Do it Best Names Two New Merchandise Managers
Do it Best is enhancing their product and program expertise with the naming of Nicole Green and Michael McCoy to new Merchandise Manager positions, effective immediately.
In their new roles, Green will serve as Merchandise Manager for Outdoor Living and Trim-a-Tree, and McCoy will serve in a newly created position as Merchandise Manager for Outdoor Recreation and Safety. Both will develop, implement and communicate comprehensive programs for their respective product categories, as well as work closely with vendors to deliver profitable promotions and pricing for Do it Best member-owners.
"Through their talents, experience, and expertise, Nicole and Michael will make  strong contributions to the growth of our business and will make our merchandising team even better," said Dent Johnson, Vice President of Merchandising at Do it Best. "In our rapidly evolving and fast-paced retail world, both of these leaders are well positioned to take advantage of exciting opportunities on behalf of our members in these important categories."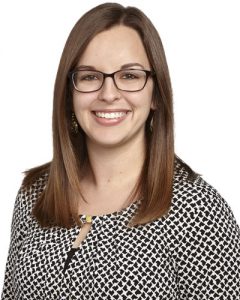 Green has served as Associate Merchandise Manager for Outdoor Living and Trim-a-Tree since joining Do it Best. She brought several years of retail management experience with her and earned her bachelor's degree from Ball State University.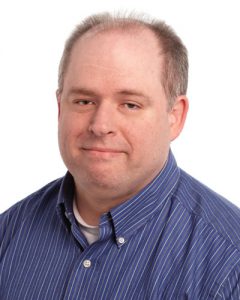 McCoy is a 17-year veteran of the Do it Best merchandise team, serving as Merchandise Manager for Hand Tools for the past 13 years. Prior to that, he was an Associate Merchandise Manager for Hand Tools.
About Do it Best Corp.
Based in Fort Wayne, Ind., Do it Best Corp. is the only U.S.-based, member-owned comprehensive and fully integrated hardware, lumber and building materials buying cooperative in the home improvement industry. With annual sales nearing $4 billion, Do it Best Corp. is the fastest growing co-op in the industry, serving thousands of member-owned locations across the United States and in more than 50 other countries.
Contact:
Kevin Erb – Media Contact – kevin@fai2.com – (260) 426-4401
Source: Do It Best Corp.