Nisbet Brower Announces Acquisition of Pease Warehouse & Kitchen Showroom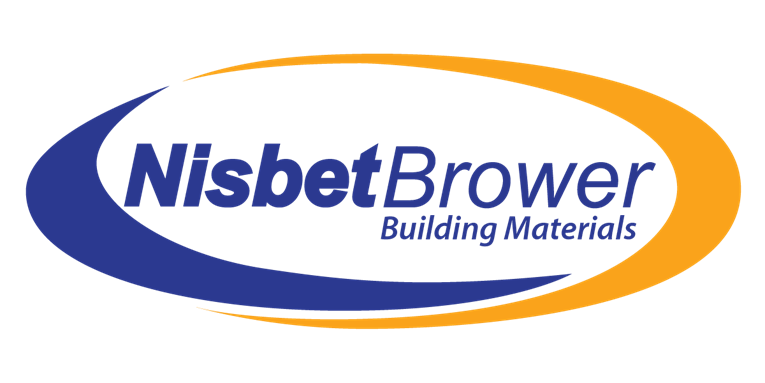 Nisbet Brower is pleased to announce the acquisition of Pease Warehouse and Kitchen Showroom. It was announced today by Mark Rippe, President of Nisbet, and Rob Clair, Vice President of Operations. "This is another exciting acquisition of two building material companies that bring over 200 years of combined experience and knowledge as suppliers to the Greater Cincinnati / Northern Kentucky building industry," Said Rippe. "Nisbet Brower and The Pease Co. both started in the late 1800's as family-owned and operated companies and remain family owned today, and we are proud of it."
With the acquisition, effective January 1, 2022, the company will operate as Pease Kitchen Showroom by Nisbet Brower, serving customers from both the Nisbet Brower Kitchen and Bath Showroom located at 10801 Reading Road, Cincinnati, Ohio, as well as Pease Kitchen Showroom by Nisbet Brower located at 1790 S. Erie Blvd, Hamilton, Ohio.
According to Rippe, continuity will be an important aspect of the acquisition: "This will be a seamless transition that will benefit Pease customers by providing a broad assortment of building material products to the Hamilton area. Pease has done an outstanding job in serving their customers for many years. We value their contribution and welcome them to the Nisbet team.
Rob Clair, who is the Vice President of Operations at Nisbet Brower, noted "In every way, this acquisition will increase the variety of services we offer for customers in the Hamilton area,¬ as we not only offer a full line of building material products but offer the services behind the products we sell.
With a complete stone manufacturing shop, laminate shop, truss and wall panel shop and custom mill and door shop, we will be able to provide endless opportunities for homeowners, remodelers, and builders.
Nisbet Brower, which was founded in 1870 in Loveland, Ohio, has been owned by the Rippe family since 1976 when it purchased the company from the Nisbet family. Pease Warehouse and Kitchen Showroom has been owned by Steve Pease since 1994 and The Pease Co. was founded in 1893.
"This merger enhances our strengths to create a stronger, more diverse whole," says Rippe. "We will continue to offer the highest quality products and services; with the personal touch and knowledge our customers have come to expect from both companies."
Source: Nisbet, Inc.