Aeratis Porch Flooring Partners With Sherwood Lumber to Grow Its Presence as the Performance Leader in Exterior Living Spaces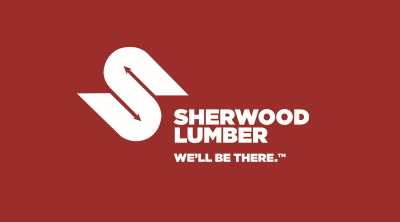 Sherwood Lumber has announced its partnership as a distributor of Aeratis PVC porch flooring, Ceilings and Shutters and will begin distribution beginning the first of the new year in Northeast and Mid-Atlantic markets. Over the past 5 years Sherwood has grown its Exterior Building program leaps and bounds. Aeratis porch flooring is the latest product now proudly being sold and distributed.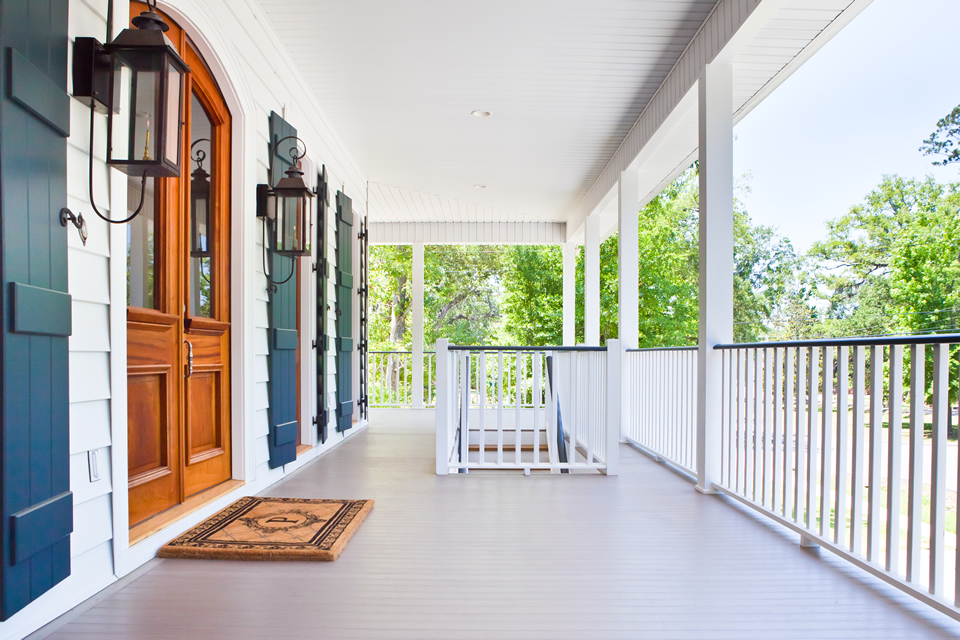 "Sherwood Lumber's long-term vision is to become the leader in exterior building products and outdoor living by enabling homeowners, builders, contractors and architects build their dream outdoor living spaces. Simply put, if it increases your home's curb appeal or makes your backyard feel a little cozier Sherwood wants to be the source. With Aeratis' premium product offering and Sherwood's commitment to demand creation, the two partners will bring this vison to reality together," said Todd London, SVP of Marketing and Sales at Sherwood Lumber.
"Aeratis is very excited about the opportunity to work with Sherwood Lumber throughout New England. We see them as an aggressive company focused on servicing the retail lumber lumberyards throughout their footprint. With their expertise and the heart of their offering centered on exterior living space, we believe this gives them a distinct advantage within their territory. We firmly believe with their group of talented people coupled with the performance of the entire line of Aeratis Porch Products, we will achieve great things together," said Chris Tidwell, VP of sales.
About Sherwood Lumber
Founded in 1954, Sherwood Lumber is a national leader, innovator and solution provider to the Lumber and Building Materials industry. Sherwood Lumber provides customers with value added services, including just-in-time truckloads, mill direct shipment, forward pricing, risk management, technical support, and superior handling from company operated facilities. Sherwood Lumber's exterior division is an essential bridge between manufacturers and the one-step and lumberyard channels. Sherwood provides marketing support, pull and push sales efforts and efficient logistic solutions to product lines that have rigorous demands in terms of in-depth SKU' requirements and complex logistical requirements in the new construction, residential and multi-family segments.
Contact:
Michael Goodman – Specialty Sales Manager – mgoodman@sherwoodlumber.com – (631) 297-1904
Source: Sherwood Lumber Corporation