Spahn & Rose Hires Tom Ford for Newly Created Role of Vice President of Supply Chain & IT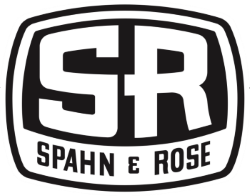 Spahn & Rose Lumber Co. has hired Tom Ford for the newly created position of Vice President of Supply Chain & IT. Ford has a wealth of experience in both supply chain strategy and information technology.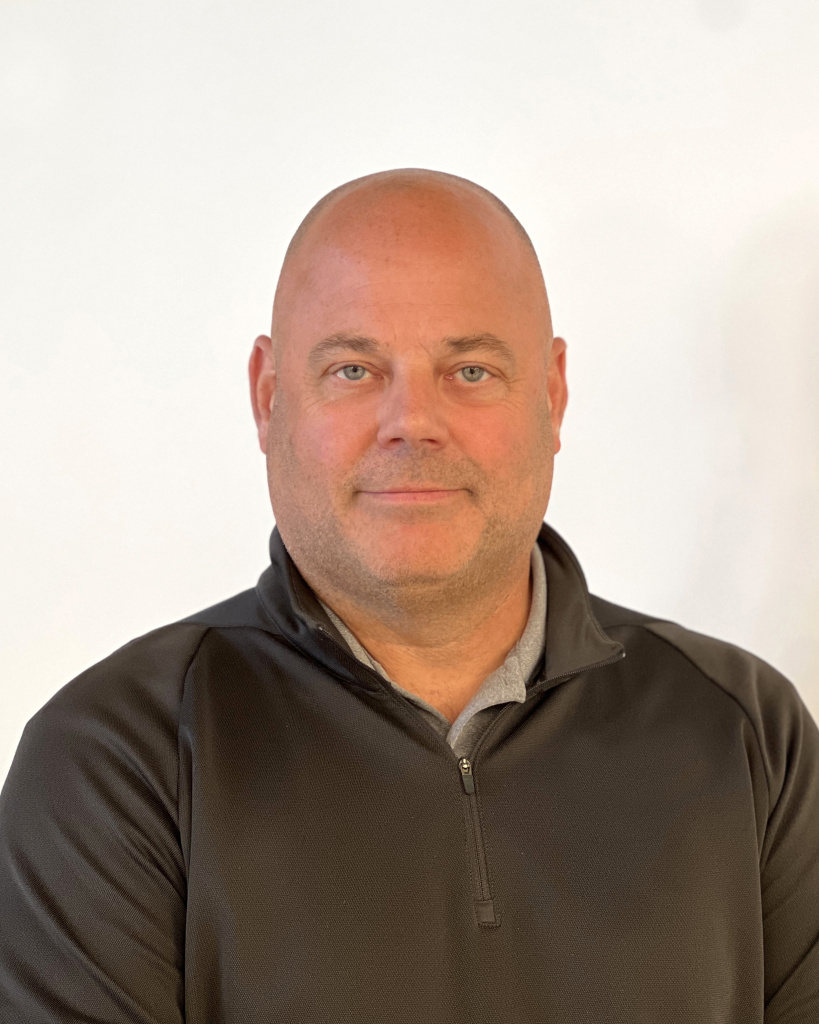 "Tom will be an excellent addition to Spahn & Rose," says Spahn & Rose CEO Dave Davis. "Tom's combination of supply chain experience and information technology expertise dovetails nicely with the company's needs."
Ford brings more than 20 years of supply chain management and IT experience to the Spahn & Rose General Office in Dubuque. Before joining Spahn & Rose, he served as the Senior Director of Merchandising, Planning, and Allocation Technology for Abercrombie & Fitch; he previously oversaw supply chain systems for two large grocery store chains and a major outdoor activity retailer.
"The customer is our business, and whenever I look at supply chain or information technology solutions, I want to optimize in order to deliver value to the company," Ford says. "I want to bring IT and the supply chain together to enable Spahn & Rose to better serve customers."
Ford earned a Bachelor of Business Administration degree in transportation and logistics from Iowa State University in Ames.
"What really excites me about Spahn & Rose is that it's an entrepreneurial organization that's growing," he says. "This is a great opportunity, and I'm looking forward to provide value immediately."
Born in Sioux City, Iowa, Ford was the seventh of eight kids. The father of two college-age children, he enjoys the outdoors and is an avid golfer, home do-it-yourselfer and Chicago sports fan.
Ford starts his role within the senior leadership of Spahn & Rose in March 2023.
"One lesson the pandemic taught us is that we need to be nimble yet correct with supply chain decisions," Davis says. "We are also increasingly relying on technology in all aspects of our business. Tom's background will help Spahn & Rose take the next step with our supply chain and technology."
Source: Spahn & Rose Lumber Co.