Kamps, Inc. Announces Opening of New Facility in San Antonio, Expanding the Company's Reach into South-Central Texas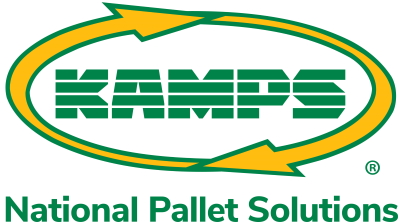 Kamps, Inc., one of the nation's leading pallet companies, is pleased to announce the opening of a new pallet facility in San Antonio, Texas. The facility will begin operations immediately. Services provided out of the San Antonio facility include wooden pallet recycling and custom pallet manufacturing, two of Kamps' core competencies. The latest expansion comes on the heels of strong first quarter growth for the company, and is the seventh facility Kamps has added to its national network in the last three months.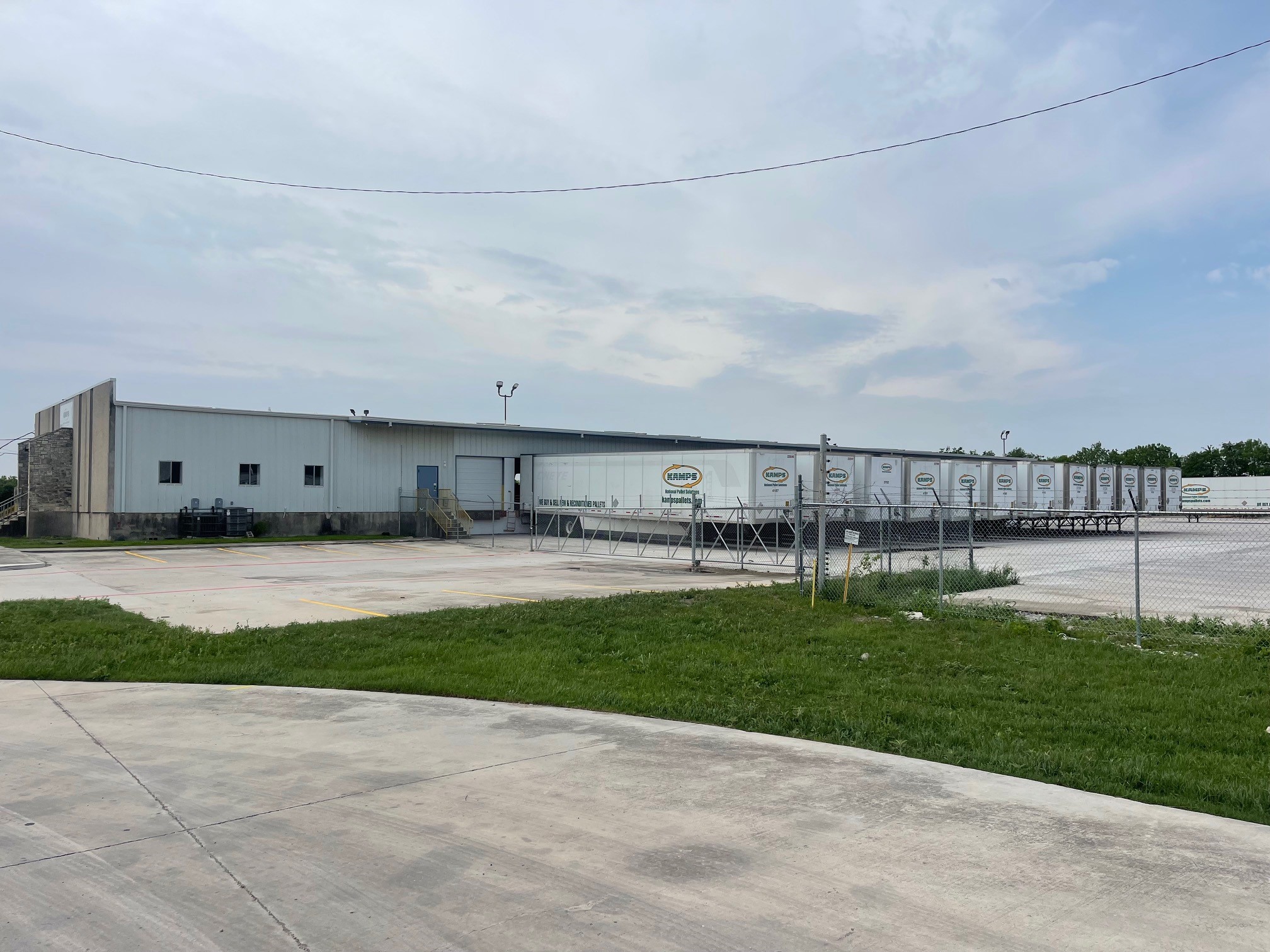 The new location consists of two cross dock buildings, featuring 60 docks, and totals over eight acres. The facilities are outfitted for product storage, repair stations, and state-of-the-art operations equipment. The company plans an initial hire of 40 employees, and currently has 75 trailers available to service the local customer base. With these capabilities, Kamps plans to recycle, repair, and manufacture over 50,000 pallets per month. The new location will allow Kamps to push further south and provide increased local support for its national and regional customer base. The San Antonio location will also serve an important supporting role within Kamps' overall Texas footprint, providing vital support for the three existing locations in Fort Worth and Dallas.
"Hats off to the Kamps Texas team, led by Kyle Lane, in getting this greenfield location in action and running smoothly," said Mitchell Kamps, President of Kamps, Inc. "Our regional and national sales teams continue to grow our pallet business in Texas. This is our 10th greenfield over the last two decades. It's always exciting to develop operations in new markets, and to see the market respond well to the comprehensive services our teams deliver every day."
"We have been wanting to move into the San Antonio Market for several years now, and we are excited about the opportunity to add to Kamps' strategic expansion," said Kyle Lane, Kamps, Inc. Regional Operations and Sales Manager. "Adding a fourth location in Texas shows our commitment to expand this territory and focus on the growth of our customers in the state. This addition would not have been possible without the support and dedication of our local sales and operations staff. Thank you for all of your hard work."
The addition of the new location grows Kamps' national presence to 63 asset-based locations, supported by close to 9,000 trailers and over 4,000 total employees. It also reinforces Kamps' willingness to invest in strategic growth, via both acquisition and greenfield strategies, to meet evolving customer need.
About Kamps, Inc.
Kamps, Inc. is a full-service national pallet company delivering innovative pallet services to customers since 1973. Kamps specializes in supplying high quality wooden pallets, comprehensive pallet recycling services, and total pallet management services to diverse supply chains across the nation. With over 400 locations in its pallet network, and 63 asset-based locations, Kamps is the national leader in customer-centric pallet solutions. To learn more about Kamps, visit https://www.kampspallets.com/
Contact:
Fuad Hasanovic – Marketing & Communications Manager – fuadh@kampspallets.com – (616) 337-3053
Source: Kamps, Inc.