Tim Leupold Promoted to President/CEO of Your Building Centers and its Family of Companies
Your Building Centers ("YBC"), one of Central Pennsylvania's premiere building supply and manufacturing companies recently announced that Tim Leupold, Vice President of Manufacturing and Installed Sales, has been promoted to YBC's next President and CEO effective immediately.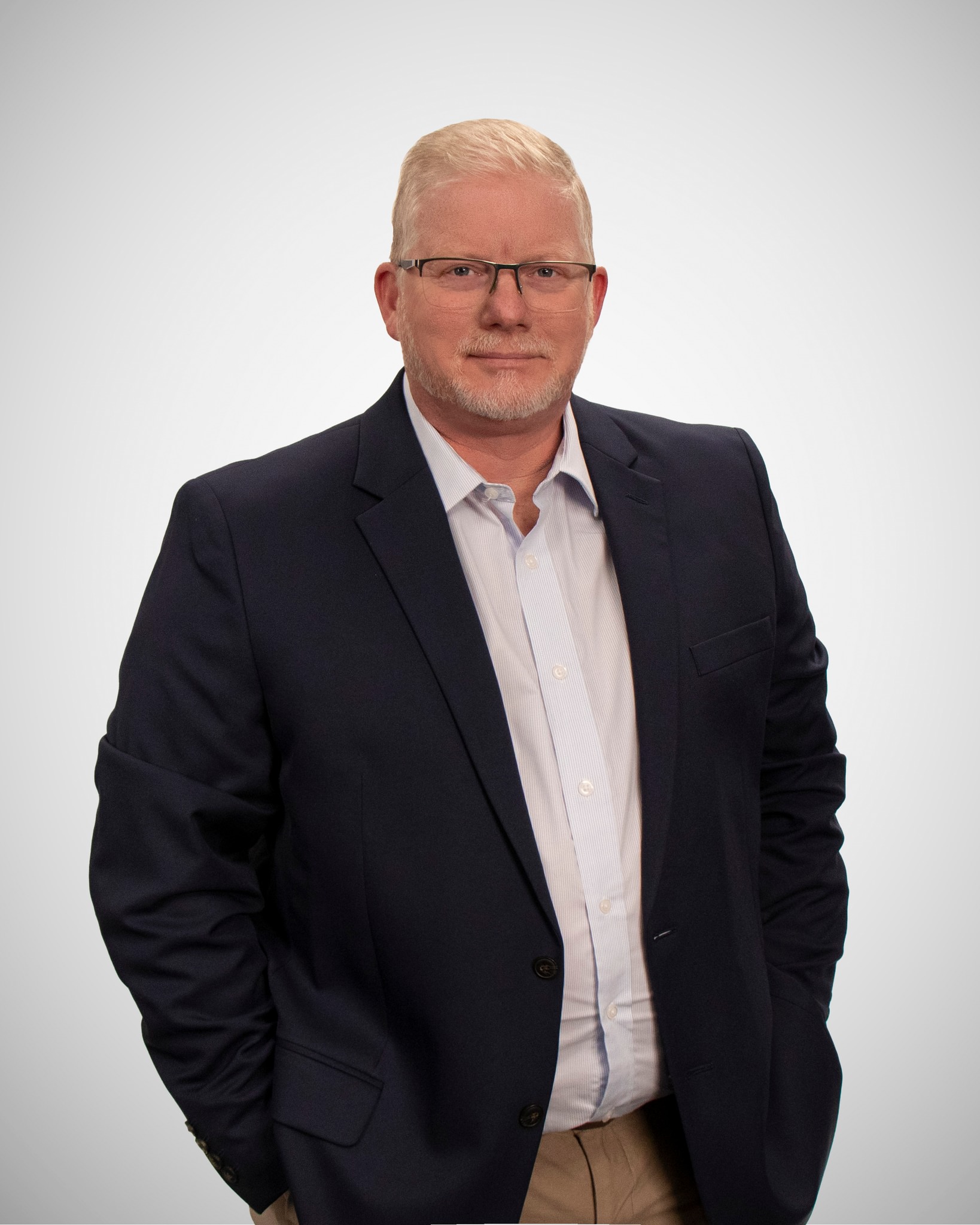 Leupold will be responsible for the future direction of Your Building Centers and its family of companies after the untimely passing of YBC's previous President and CEO, Rich Lender in October of 2022. Leupold has been in the role of Acting President and CEO since that incident.
Leupold was born and raised in Mill Hall, PA. He now currently resides in Unionville, PA with his wife of 32 years. In his spare time, Tim enjoys spending quality time with his four children and five grandchildren. He also enjoys camping, gardening, traveling with his wife, and is an avid WWII enthusiast. With over 35 years of experience in the building materials business, Leupold has gained the knowledge and expertise needed to lead YBC in its future growth as a company.
Please join us in wishing Tim the best of luck in his new position!
Source: Your Building Centers, Inc.