Boise Cascade Announces Officer Promotions and Retirements
Boise Cascade Company ("Boise Cascade") announced the promotion of four company officers and the retirements of two veteran industry leaders.
Nate Jorgensen has been named chief operating officer, responsible for overseeing the Wood Products and Building Materials Distribution divisions. Jorgensen has 32 years of experience in the industry, including past positions in engineering, product development and distribution operations. He joined Boise Cascade in 2015, most recently leading the engineered wood products (EWP) sales and marketing organization. Jorgensen holds a bachelor's degree in civil and environmental engineering from the University of Wisconsin and participated in an executive education program through the Tuck School of Business at Dartmouth College.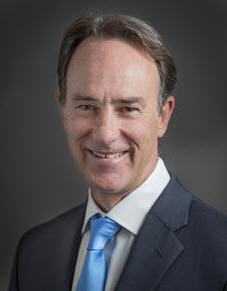 Mike Brown has been promoted to executive vice president and will lead the Wood Products division, as the successor to Dan Hutchinson who is retiring on April 1 with nearly 39 years of service. Brown joined the company in 1999, serving in several leadership roles including guiding our Brazilian operations and the southeastern U.S. region. He relocated to Boise, Idaho, in 2015 to assume the position of vice president for Wood Products manufacturing operations. Brown has a bachelor's degree in forestry from Australian National University and an MBA from Cranfield University in the U.K.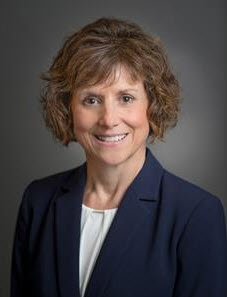 Erin Nuxoll has been promoted to senior vice president of human resources. She rejoined the company in 2016 after serving as SVP of HR for a global, privately-held company for ten years. Prior to that, Nuxoll had a 23-year tenure at Boise Cascade following her graduation from Washington State University with a forest management degree. She also earned a master's degree in organizational leadership from Gonzaga University.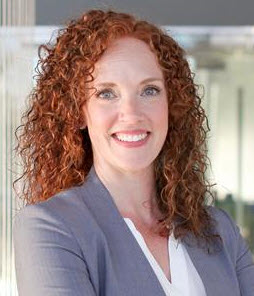 Jill Twedt, vice president of legal, has been promoted to general counsel and she also currently serves as corporate secretary. Twedt joined the company as senior counsel in 2007 after several years at a mid-sized law firm. She holds a B.A. in political science from the College of Idaho and a J.D. from the University of Idaho College of Law.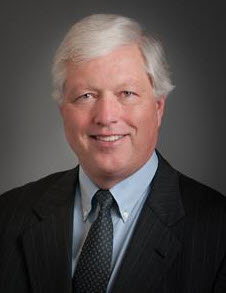 Nuxoll and Twedt will be assuming the responsibilities held by Senior Vice President of Human Resources and General Counsel John Sahlberg, who is retiring on March 1 after 37 years with Boise Cascade.
"I want to personally offer a heartfelt thank you to Dan and John for their significant contributions over nearly four decades. Both of them leave a lasting legacy at Boise Cascade in many ways, including helping to develop our next generation of leaders," said CEO Tom Corrick. "We have been intentionally planning for these transitions for several years and I am pleased we've been able to fill these roles with internal talent. This continuity of leadership enables us to continue to live our values and successfully execute our business strategy to best serve our customers, suppliers and shareholders into the future."
About Boise Cascade
Boise Cascade is one of the largest producers of engineered wood products and plywood in North America and a leading U.S. wholesale distributor of building products.
Contact:
Lisa Chapman – Media Contact – (208) 384-6552
Wayne Rancourt – Investor Contact – (208) 384-6073
Source: Boise Cascade Company