Over a Century of Experience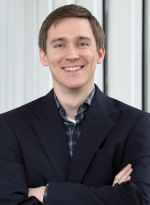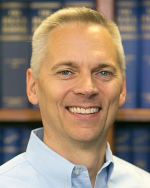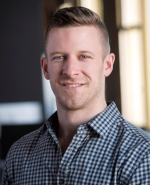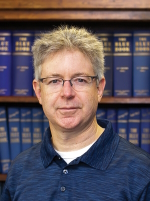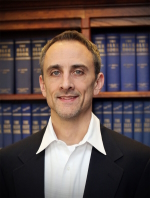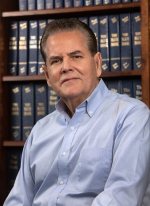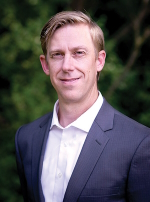 Kirk serves as our Chief Executive Officer. Over Soule's career, he has blended personal and professional experiences in the agricultural, fresh grocery, retail, and technology spaces. Most recently, Soule was the Head of Strategy and Operations for 3M's Encore data and analytics software business. Soule earned an undergraduate degree from Wheaton College and an MBA from Duke University's Fuqua School of Business.
Mark serves as the Chief Operating Officer of Blue Book Services and is responsible for managing day-to-day operations of the company across its different platforms and services. Mark joined Blue Book Services after graduating from Wheaton College, Wheaton, IL, and has served in a variety of roles during his three decades with the company. He earned his MBA from North Park University, Chicago, IL.
Dan serves as our Chief Financial Officer overseeing the financial health and performance of Blue Book. Dan was previously the Co-Founder and VP of Finance at the venture-backed talent marketplace Paro, as well as a Senior Associate at KPMG in Financial Due Diligence. Dan is a CPA and holds bachelor's degrees in accounting and finance from the University of Illinois.
Doug serves as Vice President of our Trading Assistance Division which provides trading assistance, collection assistance, and dispute resolution to members. Doug was previously an investigator for the U.S. Department of Agriculture and as an attorney specializing in commercial litigation. Doug graduated with honors from Loyola University of Chicago's School of Law, and has more than 20 years experience serving the fresh fruit and vegetable industry.
Bill serves as Vice President of our Rating Services Division, overseeing all aspects of Blue Book ratings and scores. The content team that is tasked with collecting and maintaining Blue Book's comprehensive database of companies and industry professionals also falls under Bill's responsibility. He earned a BA in Business Finance from Augustana College, Rock Island, IL and joined Blue Book Services in 2001.
Frank serves as Vice President of Global Sales and Business Development, overseeing Blue Book's Field Sales and Service team across North America and international business development. Frank also services the Northeast United States and Canada. Frank's on-the-ground interactions provide valuable industry feedback that drives new product development. He studied business management at Baruch College, New York and has over three decades of experience in management, sales and marketing. He joined Blue Book Services in 2006.
Greg is Vice President of Media, overseeing Blue Book Services' print and digital news operation. He has more than 25 years of experience covering the fresh fruit and vegetable industry. He has a journalism degree from the University of Kansas. He joined Blue Book Services in 2018.