Matthew Gonzalez Named Manager of Aransas Pass McCoy's Building Supply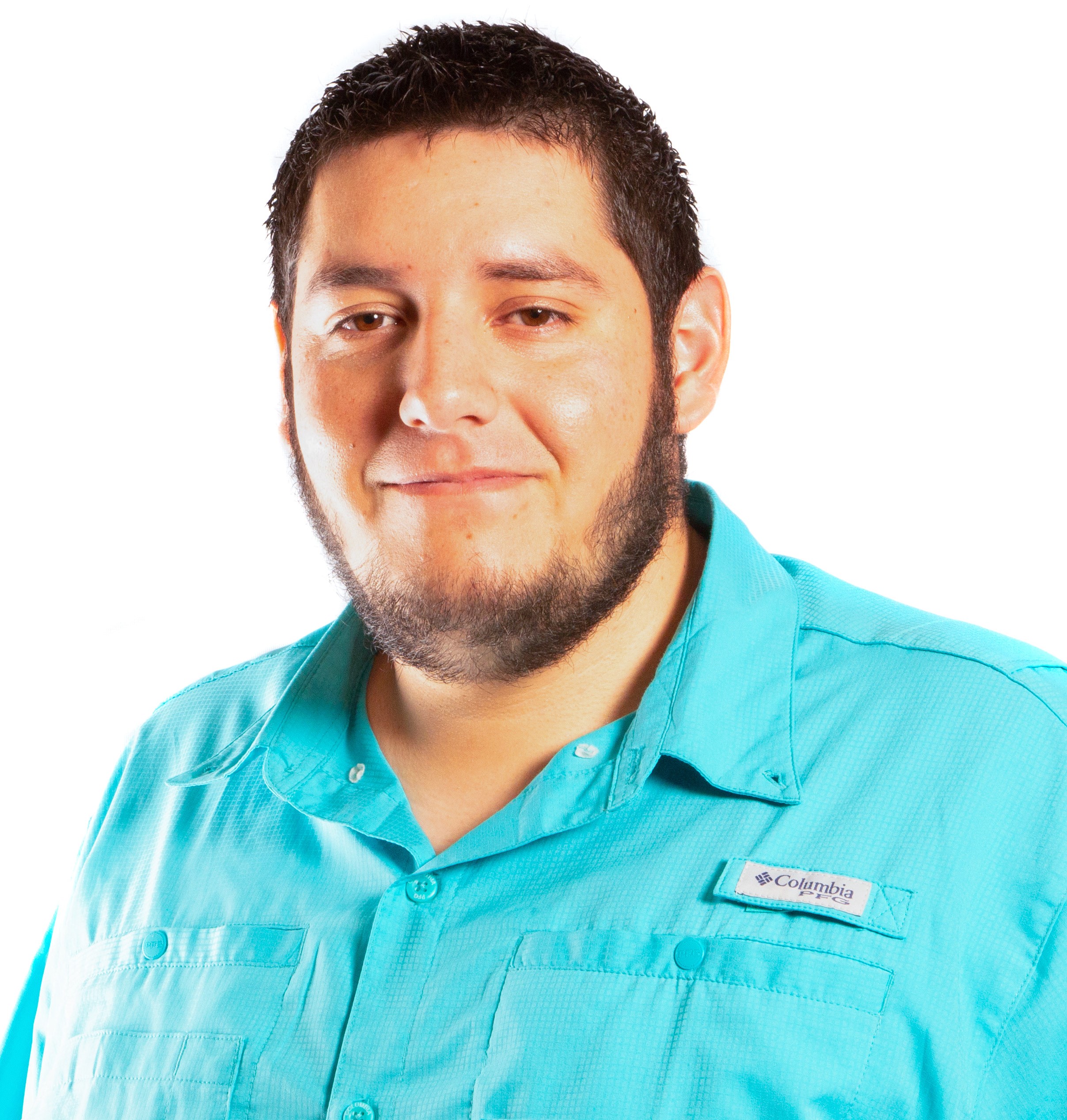 McCoy's Building Supply is proud to announce the appointment of Matthew Gonzalez as Store Manager of its Aransas Pass, TX, location at 2118 West Wheeler Avenue.
Gonzalez, a native of Pharr, TX, joined McCoy's eight years ago working at his hometown store. He enrolled in the company's Management Development Program and was quickly promoted to assistant manager in Weslaco, TX. For the past two years, Gonzalez has been the manager of the store in Del Rio, TX.
When asked what he was most excited about in his new role, Gonzalez highlighted his team. "I'm looking forward to working with this amazing crew," shared Gonzalez. "I'm excited to bring new energy to our team with a focus on serving our customers in Aransas Pass with exceptional customer service."
"I'm looking forward to the many contributions Matthew is going to bring to the Aransas Pass Market," said Regional Manager Matt Ramos.
Source: McCoy Corporation