Woodcraft Announces New Chief Financial Officer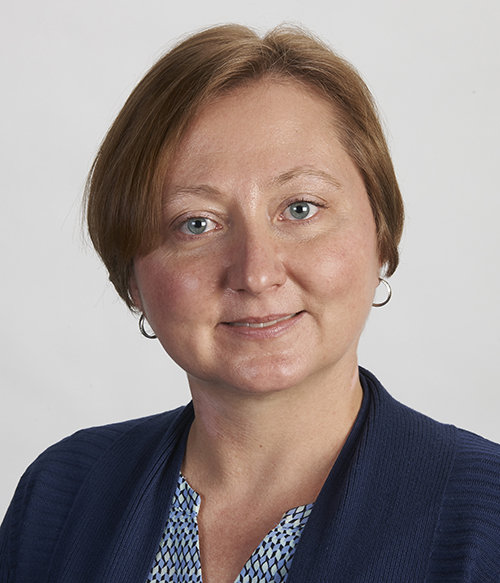 Woodcraft President and CEO Jack Bigger has announced the promotion of Director of Accounting Amanda Harris Silvus to Chief Financial Officer for the national retailer of woodworking tools, accessories and supplies.
"Amanda has been a key employee in our accounting department for many years and has been exposed to the intricate nuances of this job. Her attention to detail and passion for accuracy create the pathway to her successes. The entire Accounting Department and finances of Woodcraft are in very capable hands," Bigger said.
Harris Silvus joined the Woodcraft accounting department in 2007 as an Accounting Assistant and was later promoted to Accounting Manager and then Director of Accounting. Prior to working at Woodcraft, she was employed at Marietta College, where she earned a Bachelor of Arts Degree in International Business Management.
As she begins this new position, Harris Silvus said, "Over the past 13 years I've witnessed Woodcraft evolve and grow in a number of ways due to the vision and experience of our leaders. I'm now honored to be selected as CFO and excited to continue the Woodcraft legacy of high quality products and superior customer service."
The new CFO has done some woodturning and said she anticipates taking more classes in the future.
Harris Silvus lives in Lowell, Ohio, and enjoys spending time with her husband Tracy and their two boxers.
About Woodcraft Supply
Founded in 1928 in Boston, Massachusetts, Woodcraft is one of the nation's oldest and largest suppliers of quality woodworking tools and supplies with stores in more than 70 major metropolitan areas in 35 states. The Parkersburg, W.Va.-based company sells more than 20,000 products at its stores, through two million catalogs and online at woodcraft.com.
Source: Woodcraft Supply, LLC