Woodcraft Names New Vice President for Retail and Franchise Operations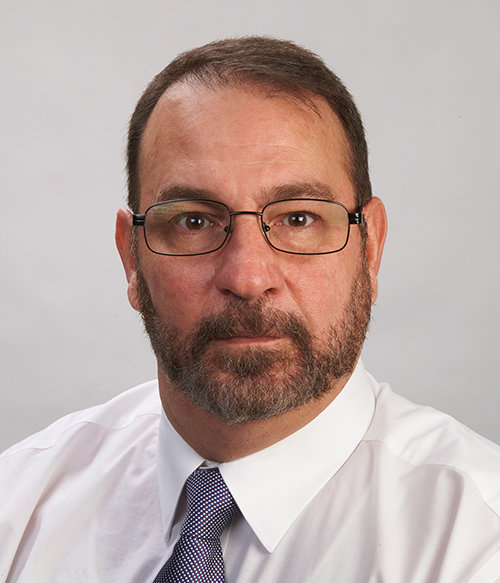 Andrew Bondi has been promoted to Vice President for Retail and Franchise Operations at Woodcraft Supply, an industry leader in providing top quality woodworking products, educational opportunities and one-on-one guidance to woodworkers of all skill levels.
"Andrew has a firm foundation from which to approach this new opportunity," Woodcraft President and CEO Jack Bigger said. "With many years of well-rounded experience in our power tool segment, along with product, sales, sales promotion and most recently store operations, he is ready to take on this key position of leadership within the Woodcraft organization."
Bondi started at Woodcraft in June of 2000 as a Vendor Manager. Over the next 20 years, he held numerous positions within the organization, including Power Tool Manager, Director of Product Development, Director of Multi-Channel Sales and Director of Retail Operations. Prior to joining Woodcraft, he served four years in the US Navy as a Boiler Tech and was Delta Machinery Account Manager for eight years.
"It's an honor to be a part of an organization that has laid the foundation for success with a rock solid corporate culture and a top-notch staff," Bondi said. "I'm looking forward to working closer with some of the best franchise operators and store managers in the business."
An avid woodworker, Bondi finds pleasure in both the transformation of a pile of lumber into a piece of fine furniture and the opportunity for relaxation and reflection it affords. Fishing is another hobby Bondi enjoys, especially with his children.
Bondi and his wife Audrey will celebrate their 30th wedding anniversary in April. They have three sons, Drew 25, Jake 22, and Nick 18, and a daughter, Lindsey 11. The family lives in Williamstown, West Virginia.
About Woodcraft Supply
Founded in 1928 in Boston, Massachusetts, Woodcraft is one of the nation's oldest and largest suppliers of quality woodworking tools and supplies with stores in more than 70 major metropolitan areas in 35 states. The Parkersburg, W.Va.-based company sells more than 20,000 products at its stores, through two million catalogs and online at woodcraft.com.
Source: Woodcraft Supply, LLC