Cameron Ashley Teams Up With Louisiana-Pacific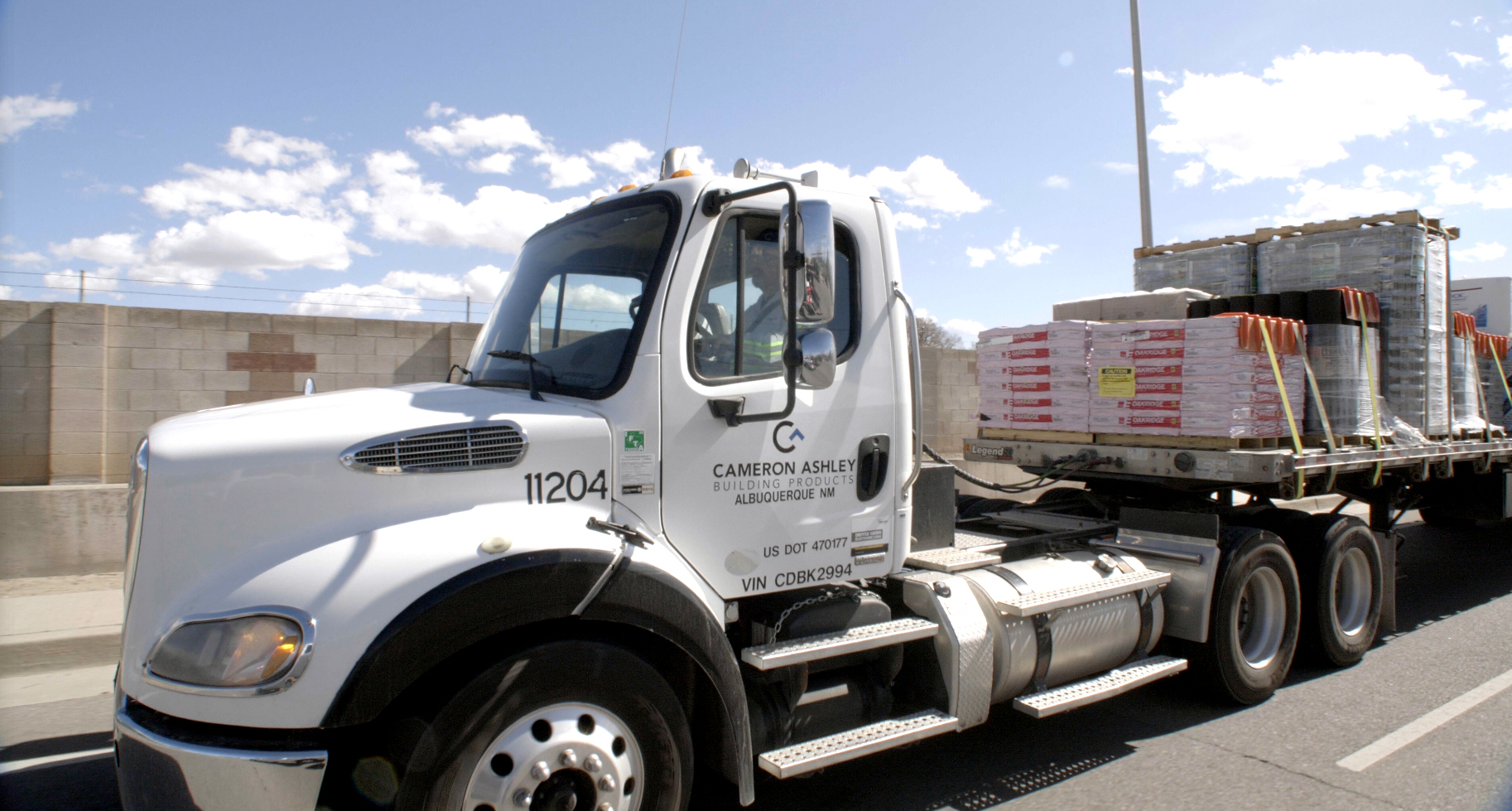 Cameron Ashley Building Products ("Cameron Ashley") announces its new distribution partnership with LP– adding SmartSide® ExpertFinish® engineered wood siding and coordinating accessories to their portfolio of building materials products.
"Our choice to partner with LP for their SmartSide® ExpertFinish® engineered wood products was an obvious one. Their products are well known, durable, competitive, and stand up to the tough weather experienced in many of our locations. We're thrilled to add them to our growing list of industry-leading suppliers," said Siding Category Merchant Chris Grube.
SmartSide® ExpertFinish® trim, siding, and soffit products will be stocked in select markets, with an intent to grow both products offered and locations stocked as demand grows amongst Cameron Ashley's customers. All LP products available through Cameron Ashley can also be ordered on their new e-commerce website. Customers can utilize both their delivery and curbside pick-up services.
"We are building our business by delivering the best brands in the industry to our customers with same day or next day service. LP is another marquis brand we are excited to partner with as we fill out our portfolio to support our customer's growing demand for the best!" said President and CEO Donny DeMarie.
LP products will begin arriving at select Cameron Ashley locations in April. Contact your local Cameron Ashley distribution center for information on LP® SmartSide® ExpertFinish® products in stock or on order.
About Cameron Ashley Building Products, Inc.
Cameron Ashley is the leading two-step distributor of roofing, insulation, gypsum, siding and other specialty building products. The Company operates a network of over 40 stocking distribution centers with a total storage footprint of over 4.2 million square feet throughout the United States. Cameron Ashley Building Products delivers an industry leading portfolio of marquis brands to well over 5,000 customers in the lumber and building materials industry. To shop or learn more, please visit cameronashleybp.com.
Source: Cameron Ashley Building Products, Inc.