Do it Best Announces Forest Products Division Manager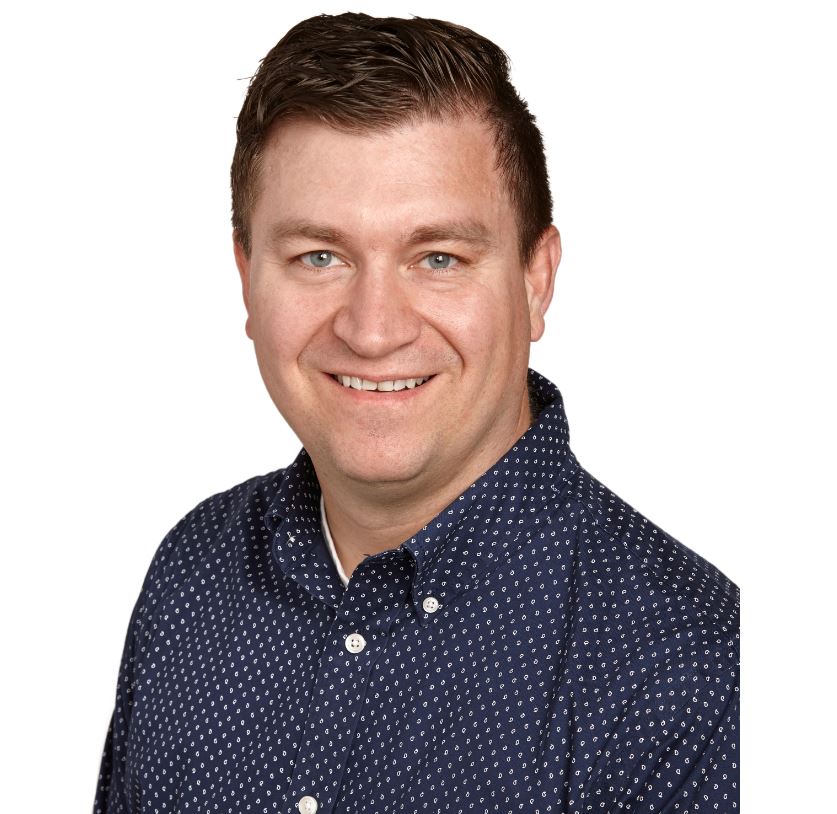 Do it Best Corp. announces that Josh Ratcliff will become the Division Manager of Forest Products, effective immediately.
Ratcliff joined the co-op in 2018, most recently serving as the Division Manager of Lumber and Reload Operations. With his extensive experience in lumber, he will lead a team of product sales managers who purchase and sell dimensional lumber products, as well as panels, treated lumber, and engineered wood. Josh and his team will continue pushing for aggressive growth in panels while enhancing treated lumber and engineered wood sales.
"We are confident that Josh's move allows for an increased focus on providing greater opportunities for our LBM member-owners," said VP of Lumber and Building Materials Gary Nackers. "We are continuing to invest in our team to serve our members even better and optimize our vendor partnerships."
"Our company is better positioned today to capitalize on significant growth opportunities while maintaining the most efficient operations in our industry," added Mike Ter Molen, Director of LBM Operations.
About Do it Best Corp.
Based in Fort Wayne, Ind., Do it Best Corp. is the only U.S.-based, member-owned comprehensive and fully integrated hardware, lumber and building materials buying cooperative in the home improvement industry. With annual sales nearing $4 billion, Do it Best Corp. serves thousands of member-owned locations across the United States and in more than 50 other countries. For more information, visit doitbestonline and follow us on Facebook, LinkedIn and Twitter.
Contact:
Taylor Feighner – Ferguson Advertising – (260)-428-1174 – taylor@fai2.com
Source: Do It Best Corp.