Paul Ryan Named Next LMC President & CEO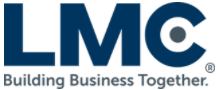 LMC is proud to announce the appointment of Paul Ryan as its new President & CEO. He succeeds John Somerville who has announced his retirement in June after eleven years of outstanding service to LMC.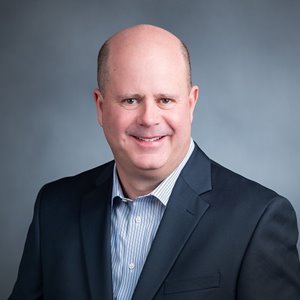 Paul joined LMC in 2016 and has served as Senior Vice President of Finance & Technology. Before joining LMC, Paul was the Chief Financial Officer for Affiliated Distributors (AD), a large building materials and industrial products buying group. He started his career at Affiliated Distributors as Controller before being promoted to Vice President of Finance, and finally Chief Financial Officer. Preceding AD, he was the Financial Controller for VWR International, a distributor of lab supplies, after nine years with Ernst & Young as a CPA.
"Paul's experience at LMC, as well as, 17 years working within the co-op world makes him a great fit to lead LMC," said John Somerville, LMC President. "In his tenure at LMC, he has driven remarkable efficiencies within our organization and enhanced our use of technology, setting us on a solid growth path into the future."
LMC Chairman of the Board, Charlie Kreyer states, "In the last five years, Paul has spearheaded many notable improvements within LMC and dramatically enhanced the use of technology to better serve all its members. He has proven his ability to advance our Co-op and understands the unique challenges that lay ahead. "
Under Paul Ryan's leadership, LMC will remain committed to creating advantages that provide a competitive edge for its independent lumber & building material dealers, which last year had collective retail sales of over $17 billion. With a team of experts in every product category and a focus on leveraging technology to provide financial benefits for LMC Dealers, LMC remains the lowest cost buying group in the industry for independent lumber and building material dealers.
"I am excited about the opportunity to lead LMC into the future with a team that understands the importance of building a world-class organization within a competitive industry," said Paul Ryan "Building on our current initiatives, I look forward to driving the future growth of LMC and our LMC Dealers."
Source: Lumbermens Merchandising Corporation