Tonie Garcia Named Manager of Del Rio McCoy's Building Supply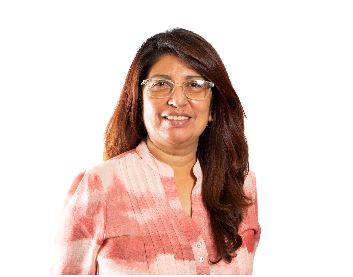 McCoy's Building Supply is proud to announce the appointment of Tonie Garcia as Store Manager of its Del Rio, TX, location at 805 Spur 239.
Garcia, a Del Rio native, has been part of the McCoy's team for 15 years serving in a variety of positions including cashier, office administrator, and retail operations supervisor. Most recently, Garcia was assistant manager in Del Rio after completing the company's Management Development Program.
When asked what she was most excited about in her new role, Garcia highlighted her community. "I'm looking forward to bringing continued outstanding customer service to my hometown, a place that's watched me grow throughout my career," shared Garcia. "We have a great team here and I'm excited for us to put our ideas to work." McCoy's prides itself on great service, quality products, and a knowledgeable, customer-focused staff.
Source: McCoy Corporation