Canyon Creek Cabinet Company Promotes Max J. Caldas to President and CEO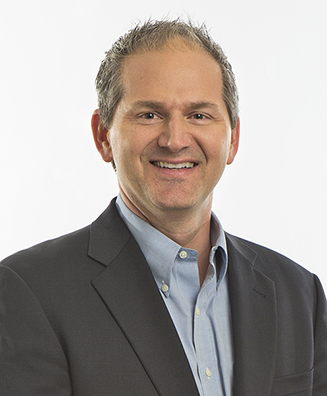 The Canyon Creek Cabinet Company (the "company") board of directors, announced the promotion of Executive Vice President Max J. Caldas to President and Chief Executive Officer. Current Chief Executive Officer Robert Foote will leave the company at the end of April to pursue another opportunity.
Caldas joined Canyon Creek in early 2019 taking over responsibility for all commercial activities including sales, marketing, customer service, product engineering and development, quality management and showroom operations. With a focus on delighting customers at every opportunity, Caldas implemented several new organizational, service and product programs over the past two years. These continue to strengthen Canyon Creek as the region's premier semi-custom cabinet manufacturer.
"I am honored to lead our dedicated team committed to our partners growth and success," said Caldas. "Together, Canyon Creek Cabinet Company will continue down its 40-year path to deliver the highest quality products and services."
Caldas brings nearly 30 years of home building products experience, including previous roles as vice president American Woodmark Corporation overseeing marketing, sales and channel management, brand and product management, operations, mergers and acquisition and more. Additional roles include varying sales and marketing leadership responsibilities at Robert Bosch Tool Corporation, NA and ClosetMaid. He completed his masters, business administration at Wake Forest University School of Business and his undergraduate degree in finance from the University of Florida.
About Canyon Creek Cabinet Company
Canyon Creek Cabinet Company is a leading West Coast semi-custom cabinet manufacturer recognized for its dedicated service and large selection of quality cabinetry products in a full range of styles, colors, finishes and budget solutions. The company features four cabinet lines including Millennia™, a premium euro-style frameless line, Cornerstone, a premium traditional framed and inset line, Katana™, a budget-friendly frameless line, and Canyon Creek Closets Plus™, a beautiful space-saving organization solution. Located in Monroe, Washington, Canyon Creek is celebrating 40 years of commitment to its partners success.
Contact:
Jason Feldner – Marketing Director – JasonF@CanyonCreek.com – (360) 348-4958
Source: Canyon Creek Cabinet Company