Russin & Tropical Team Up To Distribute Black Label

Russin will be the exclusive Northeast and Mid-Atlantic distributor for Black Label, Tropical Forest Products' new brand of Ipe and other tropical hardwoods that is 100% verified legal and graded to strict standards. Some Black Label products are already in stock at Russin and others, including branded fasteners and oil, will arrive over the next few months.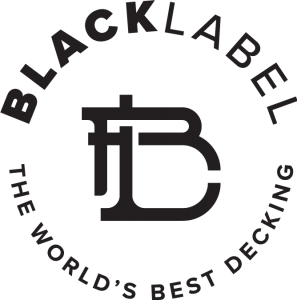 It's no secret that COVID-19 has caused major supply disruptions in the tropical hardwood market. Tropical Forest Products has overcome this through a unique sourcing program which gives them best-in-world fiber and enables the company to be extraordinarily picky about the grade they'll accept. This will ensure Black Label is not only the best Ipe on the market, but also the most abundant, even in challenging times.
Black Label will be marketed with the dealer, homeowner, and architect in mind – dealers of Black Label can expect eye-catching displays, jacketed samples, and product literature, combined with Tropical and Russin's online presence. Stocking programs will roll out to Russin's dealer base in the fourth quarter. "Joining forces with Tropical for Black Label simply made sense," said Jordan Russin, Co-President for Russin. "We think alike in our desire to sell the highest quality products in the market, and both companies recognize the power of digital marketing to enhance the brand. I'm excited for the opportunities Black Label will present for our dealers."
About Russin
Russin Lumber is a manufacturer and distributor of building materials covering 13 Northeast and Mid-Atlantic states. The company owns and operates distribution, milling and factory finishing facilities in Montgomery, New York.
Contact:
Jordan Russin – Co-President – jordan@russin.com – (800) 724-0010
Source: Russin Lumber Corp.