Keene Appointed Director of Accounting at McCoy's Building Supply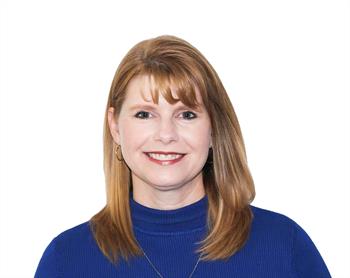 McCoy's Building Supply is pleased to announce the promotion of Cheryl Keene to Director of Accounting.
"I feel overwhelmingly blessed to join this leadership team comprised of individual mentors whom I admire so much," said Keene. "As Director, I look forward to supporting and developing our team while finding new and innovative ways to streamline our accounting processes, making us more efficient without sacrificing accuracy or increasing risk."
Keene, a graduate of Southwest Texas State University with a degree in Accounting, began her McCoy's career nearly two and half years ago as Assistant Controller. She led teams responsible for the financial reporting across company. She also led the taxation team which includes income, franchise and sales tax. Keene holds her CPA accreditation from the Texas State Board of Public Accountancy.
"Cheryl brought her expertise to McCoy's at the perfect time of growth and change in our company," said Joshua Whitely, Vice President – Controller. "We look forward to her continued influence as a financial leader for years to come."
Source: McCoy Corporation