Chinook Forest Partners Purchase 50,747 Acres of North Cascades Timberland From Hampton Lumber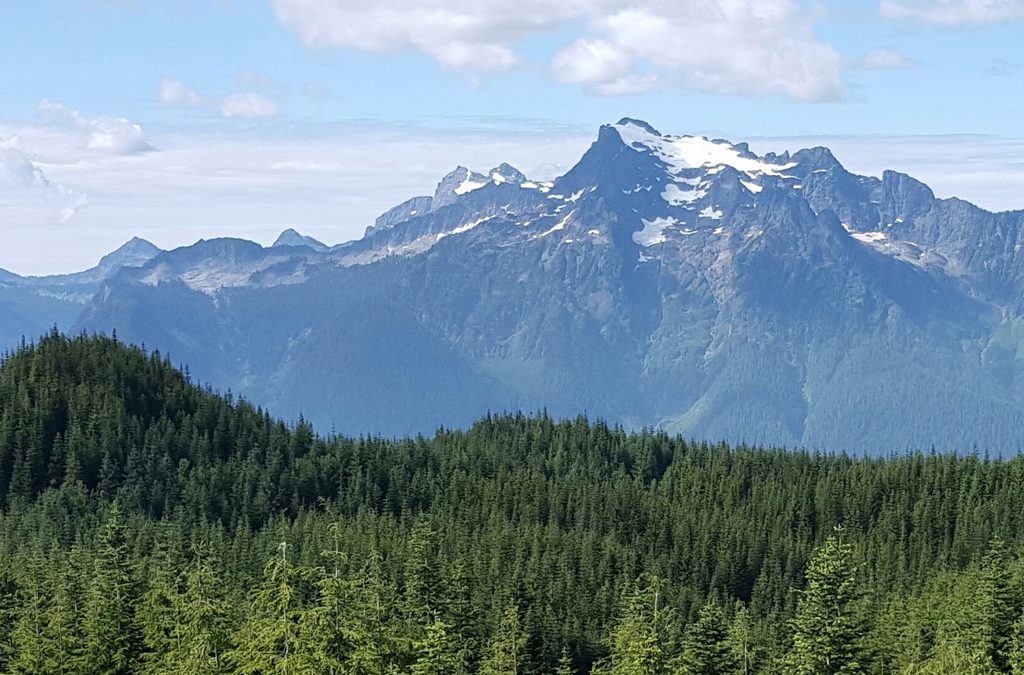 Chinook Forest Partners finalized the purchase today of 50,747 acres of timberland in northwest Washington from Hampton Lumber and Family Forests. Hampton Lumber manages timberland in Washington to help supply its sawmills in the communities of Morton, Randle, and Darrington. The acreage purchased by Chinook Forest Partners was part of Hampton's 145,000-acre timberland acquisition from Weyerhaeuser earlier this year. Included in this transaction are 35,867 acres in Chelan and Kittitas counties and 14,880 acres in Snohomish and King County.
"The acquisition of these lands from Hampton Lumber represents an important strategic expansion of Chinook's management footprint. We are excited to apply Chinook's forward-looking approach, while working with Hampton and the community to bolster a legacy of sustainably-managed working forests in the region," said Managing Partner, Scott Marshall.
"Under Chinook Forest Partners' ownership, these lands will continue to be an important source of logs for our sawmill in Darrington, while the proceeds from this sale will allow us to invest in additional timberland nearer to our mills," said Hampton CEO, Steve Zika.
About Hampton Lumber
Hampton Lumber is a fourth-generation family-owned company that has been doing business in the Pacific Northwest for 80 years. Headquartered in Portland, OR, Hampton operates nine sawmills in Oregon, Washington, and British Columbia and markets wood products all over the world. All of Hampton's forestlands are certified by the Sustainable Forestry Initiative ("SFI"), an independent, non-profit organization that promotes sustainable forest management. SFI certified forests play an important role in water conservation, wildlife habitat, and climate solutions.
About Chinook Forest Partners
Chinook Forest Partners provides the full suite of timberland and natural capital investment management services individually tailored to the needs of large-scale investors. Chinook manages working forestland through our subsidiary Chinook Forest Management. The company currently manages working forestland in the Pacific Northwest. Chinook's core values are sustainability, transparency, and long-term focus.
Source: Hampton Tree Farms, LLC