Women and LBM (Part I)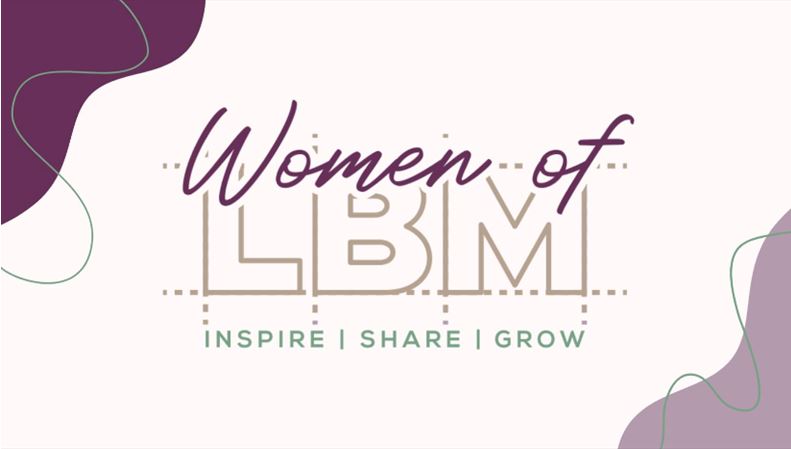 Women and the LBM industry. It's been a topic for years. Women make up 12% of the workforce of our industry. When we look at women in leadership and executive level roles, those numbers plummet to a mere fraction of one percent. Considering women make up 51% of the labor pool, you must ask yourself, why do the numbers in the LBM industry not have a better reflection?
That is the question that has led to many discussions, no answers, and very little progress. The reasons are myriad for the non-parity, but our industry has come to realize that with all the issues in attracting and retaining labor to every facet of our industry, it is apparent the industry needs to strongly consider a strategy to capture more of this demographic.
Not that there haven't been efforts over the years. Various companies have taken internal steps to address the lack of female numbers in their organizations. But numbers are only part of the story. Once you attract that demographic, how do you promote, support, and nurture their growth to keep them in the industry?
That was the question Dena Cordova-Jack was asking when she looked back on her career. At the time, Dena was the Executive Director of Mountain States Lumber and Building Material Dealers Association ("MSLBMDA"). Looking for a way to engage the women in the industry, she decided to put together a one-day conference focused on connections, engagements, growth, and support. She convinced longtime colleague and friend, Thea Dudley, who at the time was Vice President of Financial Services for SRS Distribution, to help her with the project. With the support of the MSLBMDA board, the two made it happen.
The response was tremendous. Not from a record-breaking attendance standpoint. The attendance was modest, the success came from the impact the session had on the attendees. Having seen the impact and impression it had on the participants, they wanted to extend the program from a regional initiative to a national one, to create and grow the talent pipeline in the industry.
The industry took note of the initiative and began to offer panel discussions on the subject at their conferences. One of the panelists, Natalia Dittmer of TAL Holdings, created a Facebook page for women of LBM and began inviting women (and men) to join in the continuing conversation. Building from limited (non-existent) resources, volunteered time and efforts, and a slow growing Facebook page, the group started to have an impact. The page now has three hundred members and the discussions turned to…what now?
This is part 1 of a 2-part series by Loryn Pruitt representing Women of LBM. More information can be found on the Women of LBM LinkedIn or Facebook pages.
Source: Women of LBM