Hampton Lumber Purchases 18,000 Acres of Timberland in SW Washington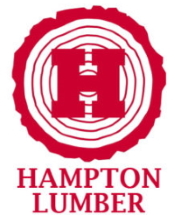 Hampton Lumber & Family Forests has completed the purchase of approximately 18,000 acres of timberland from a fund managed by Campbell Global, LLC in Southwest Washington.  These high-quality, well-managed forestlands are located in Pacific and Wahkiakum counties in close proximity to lands currently owned by Hampton. These timberlands will provide immediate and long-term fiber supply for Hampton's sawmills in Warrenton, Oregon and Washington's Cowlitz Valley.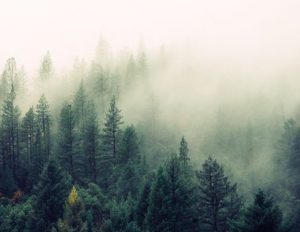 "All of our forestlands represent a strategic investment in the future of our mills," says Hampton Lumber CEO, Steve Zika. Founded in Willamina, Oregon in 1942, this year marks Hampton Lumber's 80th year in business. "We believe that purchases like this, combined with continued investment in our sawmill infrastructure and our people, will help keep us successful for the next 80 years."
Hampton Lumber is a fourth-generation, family-owned company headquartered in Portland, OR.  Hampton operates ten sawmills in Oregon, Washington, and British Columbia and markets wood products all over the world. All of Hampton's forestlands are certified by the Sustainable Forestry Initiative ("SFI"), an independent, non-profit organization that promotes sustainable forest management. SFI certified forests play an important role in water conservation, wildlife habitat, and climate solutions.
Source: Hampton Tree Farms, LLC