ABC: Construction Job Openings Decline in May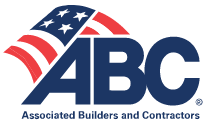 The construction industry registered 434,000 job openings in May, according to an Associated Builders and Contractors analysis of data from the U.S. Bureau of Labor Statistics' Job Openings and Labor Turnover Survey. The JOLTS survey defines a job opening as any unfilled position for which an employer is actively recruiting. Industry job openings decreased by 6,000 in May but are up 126,000 from the same month last year.
Construction workers again quit their jobs at a faster rate than they were laid off or discharged in May. The quits rate of 2.9% was meaningfully above the layoff/discharge rate of 1.4%. May represented the 15th consecutive month during which quits outpaced or equaled layoffs and discharges.
"Signs of economic slowing have become more pervasive over the last several weeks and are now increasingly reflected in labor market data," said ABC Chief Economist Anirban Basu. "In response to rising interest rates and declining asset values, corporate layoff activity has been on the rise. Today's JOLTS report indicates that the number of available, unfilled job openings is now in decline, with the economywide number of unfilled positions at its lowest level since November 2021. That decline is likely to continue during the months ahead as many employers shift from racing to meet elevated and unmet demand to preserving cash in the context of expanding recession risks and the pernicious effects of inflation."
"While some will view today's JOLTS release negatively, economic slowing is part of the process necessary to curb inflationary pressures and restore the rate of price increases to pre-pandemic norms," said Basu. "Contractors have seen significant pressure on their profit margins, according to the most recent data from ABC's Construction Confidence Index, and any easing of labor shortages will provide much-needed relief."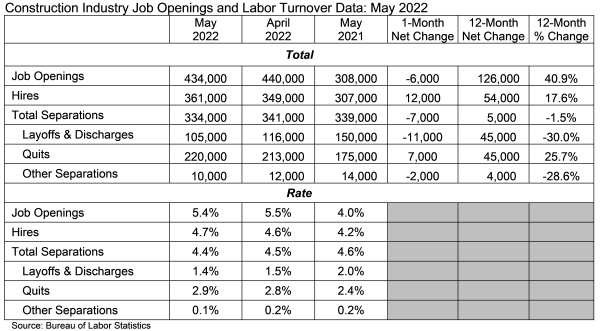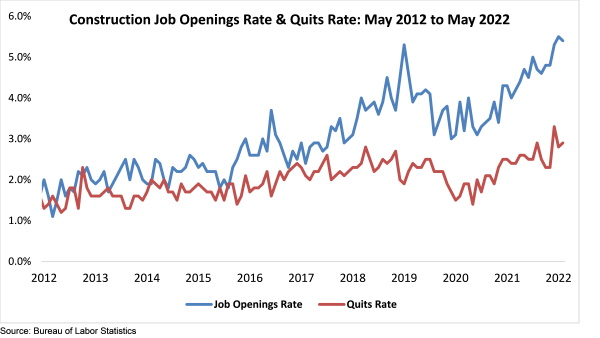 Contact:
Erika Walter – Director of Media Relations – ewalter@abc.org – (202)905-2104
Source: Associated Builders and Contractors