Kodiak Building Partners Names Wade Gardner President of Builders Alliance and Frontier Building Supply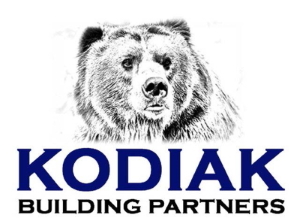 Kodiak Building Partners today announced the promotion of Wade Gardner to President of Builders Alliance and Frontier Building Supply.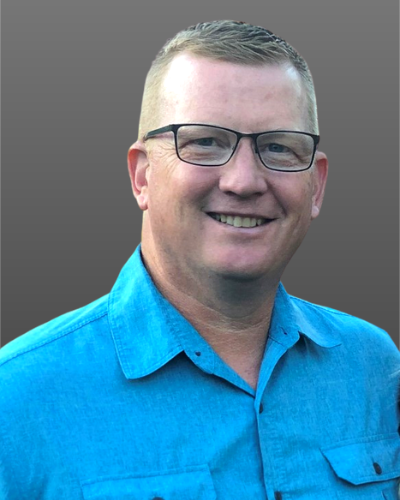 Gardner replaces Kelly Fox who was promoted to Senior Vice President of General Lumber at Kodiak in January 2022. Gardner will be responsible for overseeing all operations at Builders Alliance and Frontier.
According to Fox, "In all my years working with leaders, I have rarely come across one so willing to invest the time and energy required to be better personally and professionally. Wade's leadership style is a willingness to learn—he actively seeks out the lessons in the good and the bad to be better next time. Our teams at Builders Alliance and Frontier are in very capable hands with Wade."
In his previous position as General Manager, Gardner was instrumental in internal team discussions and supplier partner relations to position regional programs and strategy for Builders Alliance and Frontier. As Gardner progressed in his role, he helped lead the way to manage and work with other managers as a teacher and mentor to grow their locations.
"I am consistently motivated by our teams' dedication to excellence and continual improvement. I see the Builders Alliance and Frontier branches as leaders in both our industry and our markets, and I see our culture continuing to attract the best available talent to our team," says Gardner. "As a member of the Kodiak family, we have the ability to make decisions quickly that are important and impactful to our local community of customers, vendors, and employees."
Gardner brings with him 20 years of industry experience with well-rounded knowledge of sales and operations along with management roles in the LBM industry with Lumbermens, ProBuild, and Builders First Source.
Prior to his many management roles, Gardner attended a local community college with an interest of becoming a police officer while working part-time at Copeland Lumber.
About Kodiak Building Partners
Kodiak Building Partners was founded in 2011 and to acquire family-run businesses in the building material sales and distribution industries. Over the last 11 years, Kodiak has acquired over 103 locations that serve general contractors, homebuilders, sub-contractors, remodelers, and consumers in Arizona, California, Colorado, Delaware, Florida, Idaho, Illinois, Indiana, Kansas, Maryland, Massachusetts, Michigan, Minnesota, Nebraska, New Hampshire, New Mexico, North Carolina, Oregon, Texas, Utah, Washington, Wisconsin, and Wyoming. For more information about Kodiak, please visit www.kodiakbp.com
About Builders Alliance
Builders Alliance was founded in 1913 to serve the growing needs of professional builders and customer home builders in Washington with lumber, doors, windows, and millwork, and other home renovation products and materials. As a company with a long family-owned and operated history, Builders Alliance has become known as a prominent lumber supplier in the area with unmatched expertise, superior products, and customer-focused service. For more information about Builders Alliance, please visit www.buildersalliance.com
About Frontier Building Supply
Frontier Building Supply was founded in Anacortes, Washington in 1975 to provide the highest quality lumber and sheet goods available from a select group of mills and manufacturers. Through providing a combination of exemplary service, first rate quality materials, and competitive pricing, Frontier has quickly become a respected and trustworthy partner in the Pacific Northwest with six locations in three counties in Washington. For more information about Frontier Building Supply, please visit www.fbs.us
Contact:
Brianna Beetstra – Digital Marketing Specialist – brianna.beetstra@kodiakbp.com – (720) 202-1175
Source: Kodiak Building Partners, LLC