The SLB Adds New Education and Communications Capacity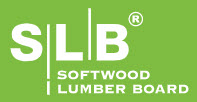 The SLB recently welcomed two new members to its team:
Reed Kelterborn joined as the newly appointed Director, Education. In this role, Kelterborn will define and advance the strategic direction of the Wood Institute, the SLB's online education portal, and manage and grow the SLB's partnerships with university faculties, administrators, and students. A registered professional engineer, Kelterborn most recently led efforts to expand wood education in Canadian colleges and universities as the National Education Manager for the Canadian Wood Council. Previously, he gained firsthand experience designing residential and commercial wood structures while working at Blackwell, a Toronto-based structural engineering firm, and in market development and commercial sales with FII China and MetsäWood, respectively.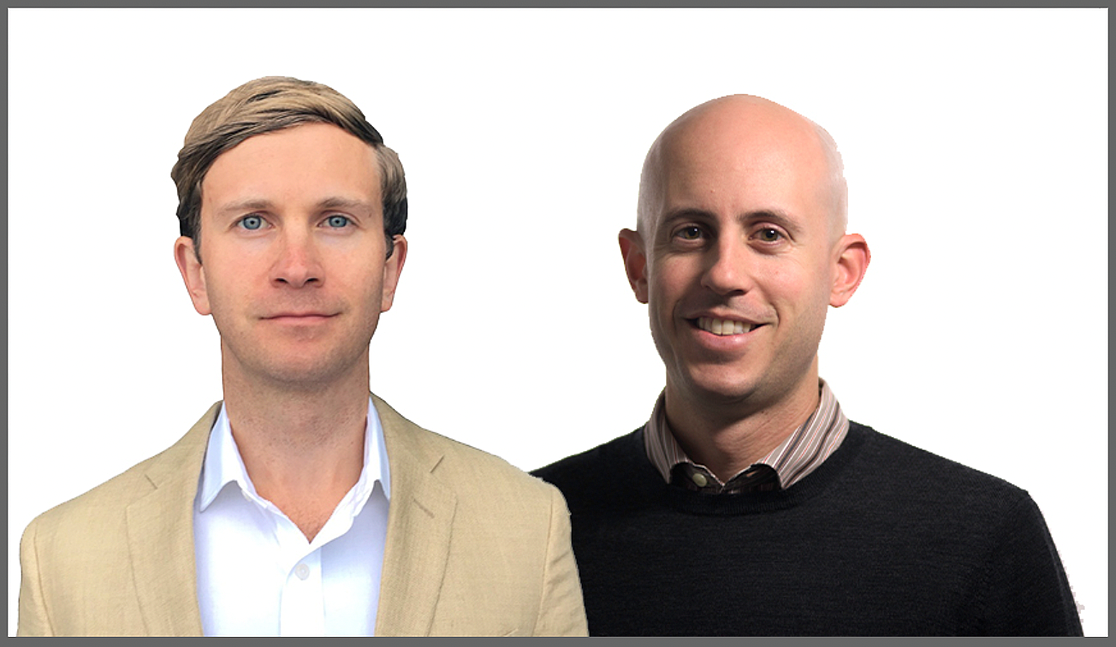 Concurrently, Jeff Lee joined the SLB as its Manager, Communications, supporting content and strategy development and execution for both the Think Wood campaign and SLB industrywide communications. Lee, a seasoned journalist and communicator, comes to the SLB from media and data firm Zonda, where he served as senior content director for Zonda Marketing. Previously, he covered residential and commercial construction as an editor for Architect, Building Forward, Architectural Lighting, Eco-Structure, EcoHome, Building Products, and other trade publications.
"Reed and Jeff bring experience and new perspective to the SLB education and communications teams, enabling both programs to deepen their engagement with a maturing wood products market," said Ryan Flom, SLB's Chief Marketing Officer. "We look forward to greater results and accomplishments by the new team on behalf of the industry."
About the Softwood Lumber Board
The Softwood Lumber Board (SLB) is an industry-funded initiative established to promote the benefits and uses of softwood lumber products in outdoor, residential, and non-residential construction. Programs and initiatives supported by the SLB will focus on increasing the demand for appearance and softwood lumber products in the United States.
Source: Softwood Lumber Board