Belco Forest Products Announces New COO
Belco Forest Products, a leading producer of treated exterior millwork products for the building industry, is pleased to announce that Mike Richardson is stepping into the Chief Operating Officer at Belco Forest Products. Mike is responsible for overseeing all things Production and Sales while enhancing Operational Excellence.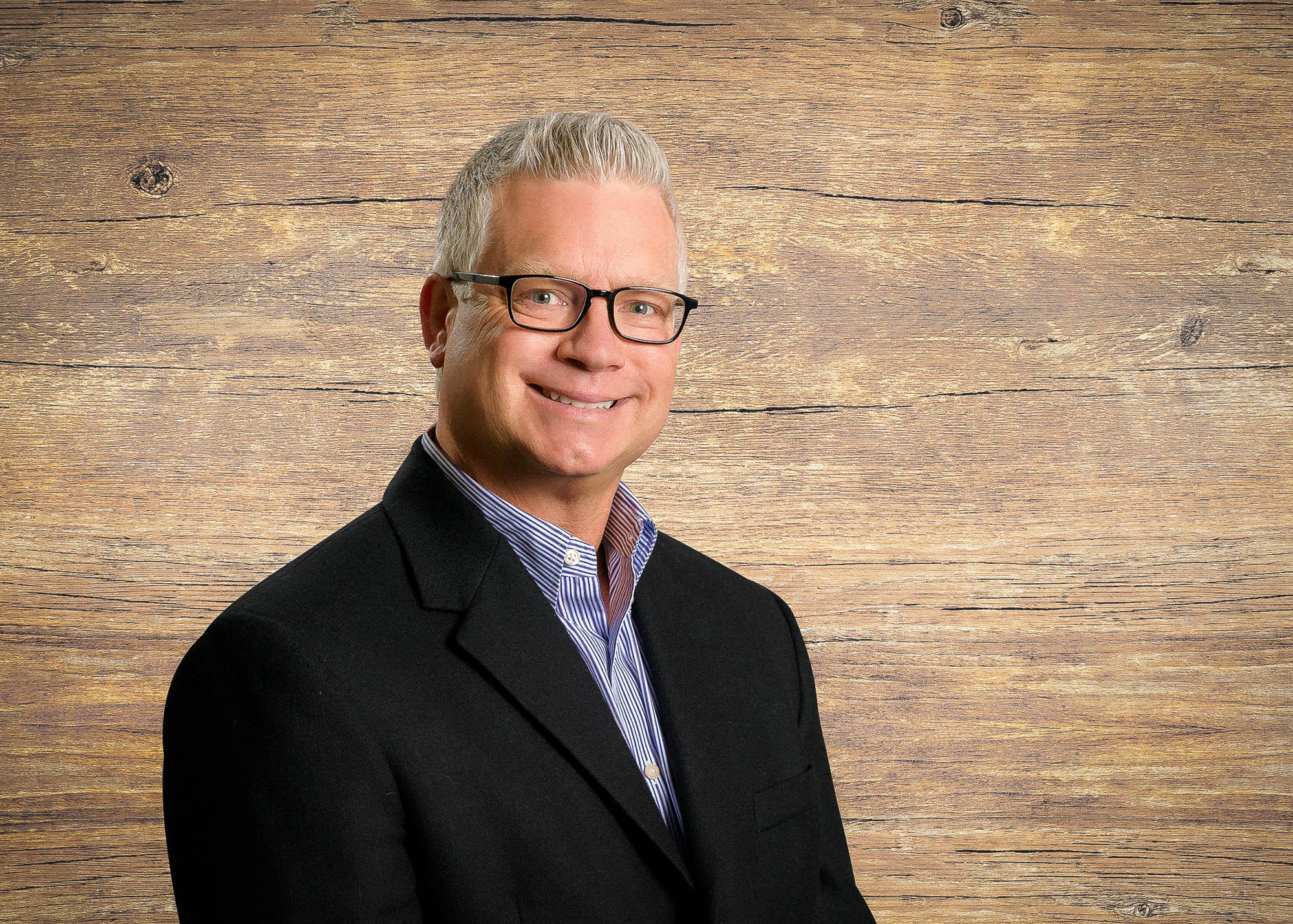 Richardson joins Belco from Humboldt Redwood Company, a market leader in Redwood lumber manufacturing, sales, and distribution. At Humboldt Redwood, he was responsible for leading its key strategic initiatives to drive revenue growth, market, and product diversification. Richardson started his career in the Pacific Northwest Forest products sector and has expansive industry experience.
Mike shared, "It's an honor to lead a company that is dedicated to setting the standard in our category of trim and fascia manufacturing, sales, and distribution services. I look forward to supporting our outstanding team at Belco, guiding our efforts to grow responsibly, drive organizational value, enriching the lives of all our employees and supporting the communities where we operate. I feel fortunate to be part of the team securing the company's bright future."
President and CEO, Bill Staley, congratulated Mike with the following words: "Under Mike's leadership we have increased production efficiency and lowered operating costs and downtime while improving productivity and accuracy in Shipping and maintaining our premium quality product. If you've worked with Mike, you know he is data driven with a growth mindset and embodies our values of Commitment, Dependability and Teamwork."
About Belco Forest Products
Belco Forest Products leads the way in production of preservative treated exterior millwork for residential and commercial construction. We are located in Shelton, Washington which is near the beautiful and majestic Olympic Mountains. The region has a rich and diverse history of logging and timber production for over a century. The Shelton area is home to a trained workforce giving Belco Forest Products an edge in all facets of the wood products business from raw material acquisition, to manufacturing, due to the quality of our people. In addition, it's important that as a company we contribute time and resources to our community and encourage others to do likewise. Providing solid family supporting jobs is just one of the ways we give back to our community.
Contact:
Savannah Staley – Marketing Manager – sstaley@belcofp.com
Source: Belco Forest Products, Inc.