Drexel Building Supply Announces Plans to Merge with McMahon and Company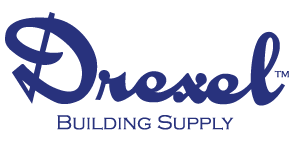 Today we are proud to announce Drexel's plan to merge with McMahon and Company, a leading supplier of doors and millwork in Wisconsin, official on December 31, 2022.
McMahon Company was established in 1996, centered around customers, integrity, honesty, and precision. They are a family owned business that employs approximately 50 people in Jackson, Wisconsin to distribute "millwork with a personal touch".
Drexel plans to integrate the McMahon business into Eastern, Central, and North Central Wisconsin to focus on efficiency and quality. Patrick McMahon, Sean McMahon, Kim Mather, and their entire team, will remain a key part of the business as they grow and innovate to be the leader in doors, moulding, and finish materials. All team members of McMahon will be offered careers at Drexel Building Supply as assets to the significant growth plans.
We are thrilled to welcome the McMahon family and team to the Drexel team. McMahon shares our mission to supply happiness that addresses the builders' needs for adding value to the door and millwork section of the industry.
Future plans include growing into a new facility that will double capacity and employ 100 full-time, well-trained team members, poised to open sometime in 2024. The operation will be known as Drexel Doors & Millwork. Plans for the location are still in development, with a myriad of opportunities possible.
So what exactly does this mean for our builders and clients?
Acquiring McMahon means we are doing everything we can to work with the best to get better. Innovation is vital in everything we do, but even more so now as we grow. Our builders need more… More communication, more time, and more supplies. With the growth, we can drive the price down, quality control, and implement direct route deliveries.
As of today, nothing changes. As of the future, everything changes.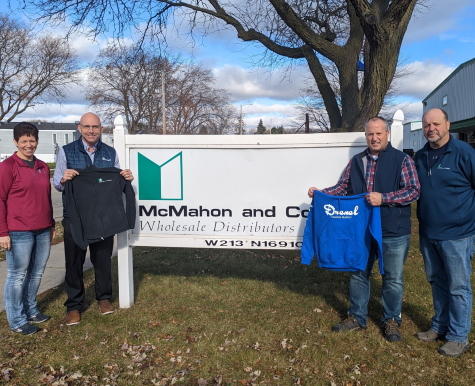 Source: Drexel Building Supply, Inc.