Unifor Announces Bois Chic-Chocs Plant Members Unanimously Ratify Deal

A deal has been reached between Unifor and Bois Chic-Chocs (Damabois), with Local 299 members voting 100% to ratify the tentative agreement presented to them at a meeting on Dec. 12, 2022, ending a six-week strike at the plant.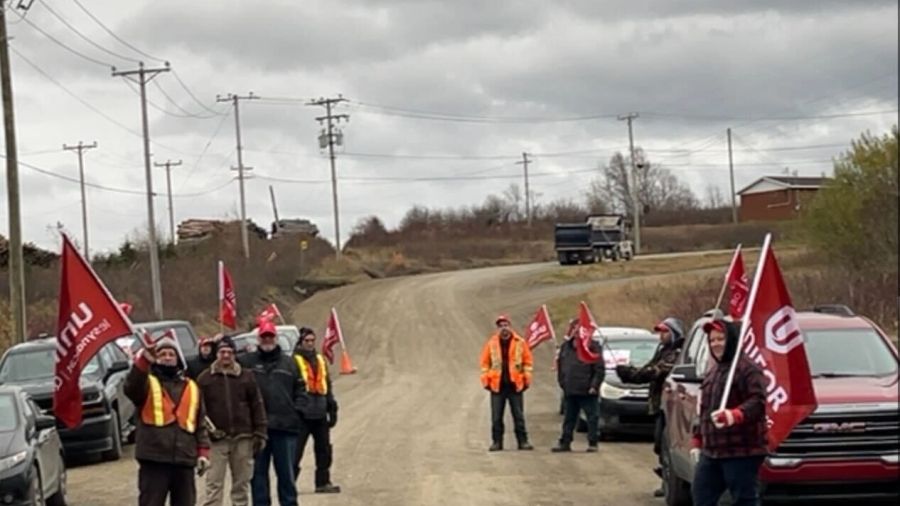 The new four-year agreement has a two-year extension linked to a $26-million investment by the company. It includes a significant wage catch-up, exceeding the working conditions of other plants in the region. For the first year of the agreement, operations employees will have a 48% wage increase, while maintenance employees will obtain 58%. Total increases over the life of the collective agreement for these groups will be 70% and 76% respectively.
Other gains include improved vacation time, an additional floating holiday, a new seven-day work schedule, overtime pay for work on Saturdays and Sundays on the regular schedule and double time when the overtime is worked outside the regular work schedule, implementation of a time bank and several other improvements.
"The members were determined to fight for better working conditions," said Martin Dugas, National Representative for Unifor Quebec. "With 100% ratification of the tentative agreement, we can definitely say that we accomplished our mission."
The main issues that led to the strike were wage catch-up with the industry, wage increases, work schedules, the pension plan and overtime.
Members will return to work on Jan. 3, 2023.
Unifor represents approximately 16 members working for the Cap-Chat sawmill located in Gaspésie.
Contact:
Véronique Figliuzzi- Communications Representative – veronique.figluzzi@unifor.org
Source: Unifor