Dave Stelle to Retire from International Wood Products

Dave Stelle, President at International Wood Products (IWP), has been preparing for full retirement and it is with mixed emotions we announce that day is here! Dave joined IWP in 1996, serving as President for many of those years. He has been a leader, mentor and friend to many and will be missed. At the same time, we are happy that Dave will have time to spend with his family & friends, enjoying the Ranch in Camp Sherman, and working toward a 2nd Tualatin Country Club Grand Championship!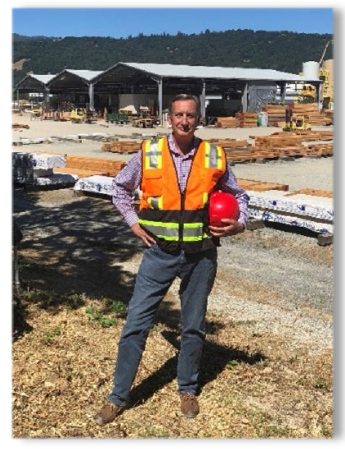 Dave's 45 years of industry experience and leadership were an essential factor in building IWP into the company it is today. Following his decision to retire, Dave's commitment to the success of the organization led him to spend the past year dedicated to transitioning the role of President into the capable hands of Josh Hamilton.
Dave has always viewed our customers and supplier partners as a part of the IWP family. He is emphatic about our industry being relationship based, and has helped so many to grow into new roles across the industry through sharing his knowledge, offering honest and kind advice, holding people accountable, and taking the time to really listen. Doug Hart, IWP's CEO said "Sometimes in life you're lucky enough to have a friend and partner like Dave Stelle. And I was lucky to have Dave; he was good luck! Not often do you find a smart leader, with a kind style of putting others first. And that is just one reason Dave has been such a strong leader for us at IWP!"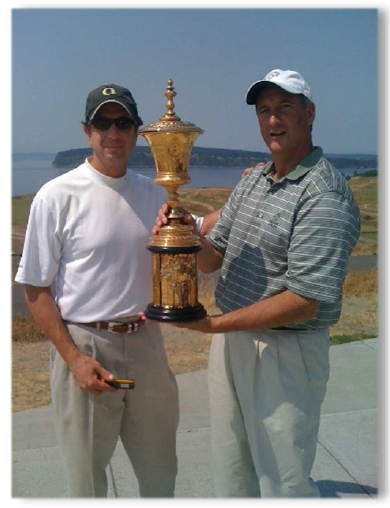 About IWP
International Wood Products, LLC (IWP) is an independent, full-service stocking distributor and manufacturer of quality building materials providing service to building materials suppliers in 9 Western States.
Contact:
Edy Schaller – Vice President of Marketing – edy@iwpllc.com – (503) 650-9663
Source: International Wood Products, LLC