Obituary: Charles H. Vermette
Charles H. Vermette, 81, passed away peacefully at his Bristol home on Wednesday, January 11, 2023, surrounded by friends who loved him.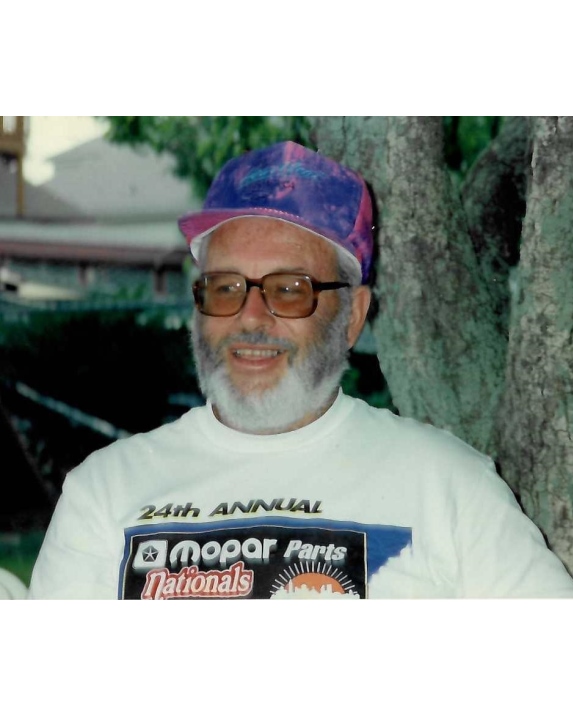 Born in Cranston, Charlie was the son of the late Joseph and Elizabeth (Warner) Vermette. He was predeceased by his brother Dick and is survived by his sister, Betsy Reynolds. Charlie graduated from East Providence High School.
Betsy remembers Charlie as "a quiet man, a determined man, and he had a big heart."
An avid outdoorsman, he especially enjoying hunting and fishing. For many years, Charlie was a commercial fisherman, owning his own vessels. He owned two fishing boats – the Janet and the Captain Bill. For a number of years, he brought in lobsters extracted from Mount Hope Bay.
Charlie also loved hunting. He was proficient with a number of hunting rifles, and he also hunted with his crossbow on Prudence Island. He enjoyed many successful hunting trips to Vermont with friends. He hunted all over New England, as well as in Texas and Saskatchewan, Canada. Charlie got a black bear in Canada and in Texas he bagged a Red Stag deer.
Charlie also was involved in drag racing and served on the pit crew of the Jimmy King racing team who traveled throughout New England and on the Southern racing circuit.
Charlie's prize possession was his 1969 Chevrolet Chevelle, a SuperSport convertible. He used it often in his younger years and took his nieces and nephews in rides when they visited. Over his final decades, Charlie mostly stored the car in his garage for all to admire.
Prudence Island was his second home and Charlie loved spending time at his house there.
Charlie and his brother Dick co-founded Vermette Brothers Lumber Inc. in Seekonk and operated it for nearly 40 years. They built many houses in the area and supplied lumber to home-builders on Prudence Island. Charlie especially loved his time on Prudence Island, hosting many pig roasts there for friends and family. He enjoyed the close-knit community on the island. Prudence Island was his happy place.
Charlie built his own homes in Bristol and on the island. Even though Charlie had disabilities, it never held him back from doing whatever he wanted in life. And succeeding. Charlie used his improvisational skills to make life easier.
Most of all, Charlie enjoyed just being with his family and those closest to him.
In addition to his sister Betsy, Charles is survived by his friend Tom Andrade and wife Nicole of Bristol, and many extended family and friends.
"Charlie was like a second father to me," Tom Andrade said. Tom, his wife Nicole, nursing aides Mathaya Sanchez and Colleen May, and neighbor Pete Serbst all contributed to making Charlie's final days comfortable. Betsy and Tom wish to extend a heartfelt thank you to all of the aides who participated in Charlie's care.
Relatives and friends are invited to attend a graveside service on Thursday, January 19, 2023 at 12 p.m. in St. Mary's Cemetery, Chestnut Street, Bristol. In lieu of flowers, memorial contributions in his name can be made to St. Jude's Children's Hospital.
Source: Sansone Funeral Home