Commercial Metals Company Announces Appointment of Robert S. Wetherbee to Board of Directors

Commercial Metals Company (NYSE: CMC) today announced that it has named Robert S. Wetherbee to the Board of Directors, effective March 21, 2023.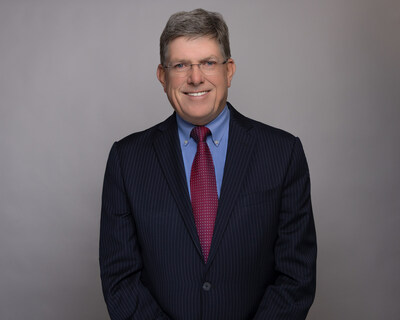 Mr. Wetherbee brings more than 40 years of professional experience to CMC's Board. He currently serves as the Board Chair, President and Chief Executive Officer of ATI Inc., a global producer of high-performance materials and solutions for the global aerospace and defense markets, and critical applications in electronics, medical, and specialty energy. Prior to being named CEO of ATI in 2019, he held the position of Executive Vice President of ATI's Flat Rolled Products Group. Mr. Wetherbee's professional career has also included key leadership roles in executive, operational, and business development functions at Mineral Technologies, Inc. and Alcoa Inc.
"We are pleased to welcome Bob to our Board of Directors," said Barbara R. Smith, Chairman of the Board, President and Chief Executive Officer. "He brings extensive metals and mining industry expertise with a track record of driving strategic transformation in specialty materials. His global perspective gained managing international organizations will benefit our company as we continue to create an unparalleled provider of reinforcement solutions for the domestic and overseas construction markets."
Following the retirement of J. David Smith on January 11, 2023, Mr. Wetherbee's appointment will bring the number of directors to nine, eight of whom are independent.
About Commercial Metals Company
Commercial Metals Company and its subsidiaries manufacture, recycle and fabricate steel and metal products and provide related materials and services through a network of facilities that includes seven electric arc furnace ("EAF") mini mills, two EAF micro mills, one rerolling mill, steel fabrication and processing plants, construction-related product warehouses and metal recycling facilities in the United States and Poland. Through its Tensar operations, CMC is a leading global provider of innovative ground and soil stabilization solutions selling into more than 80 national markets through two major product lines: Tensar® geogrids and Geopier® foundation systems.
Source: Commercial Metals Company