Huttig Building Products to Be Known as Woodgrain, Joining Woodgrain's Distribution Division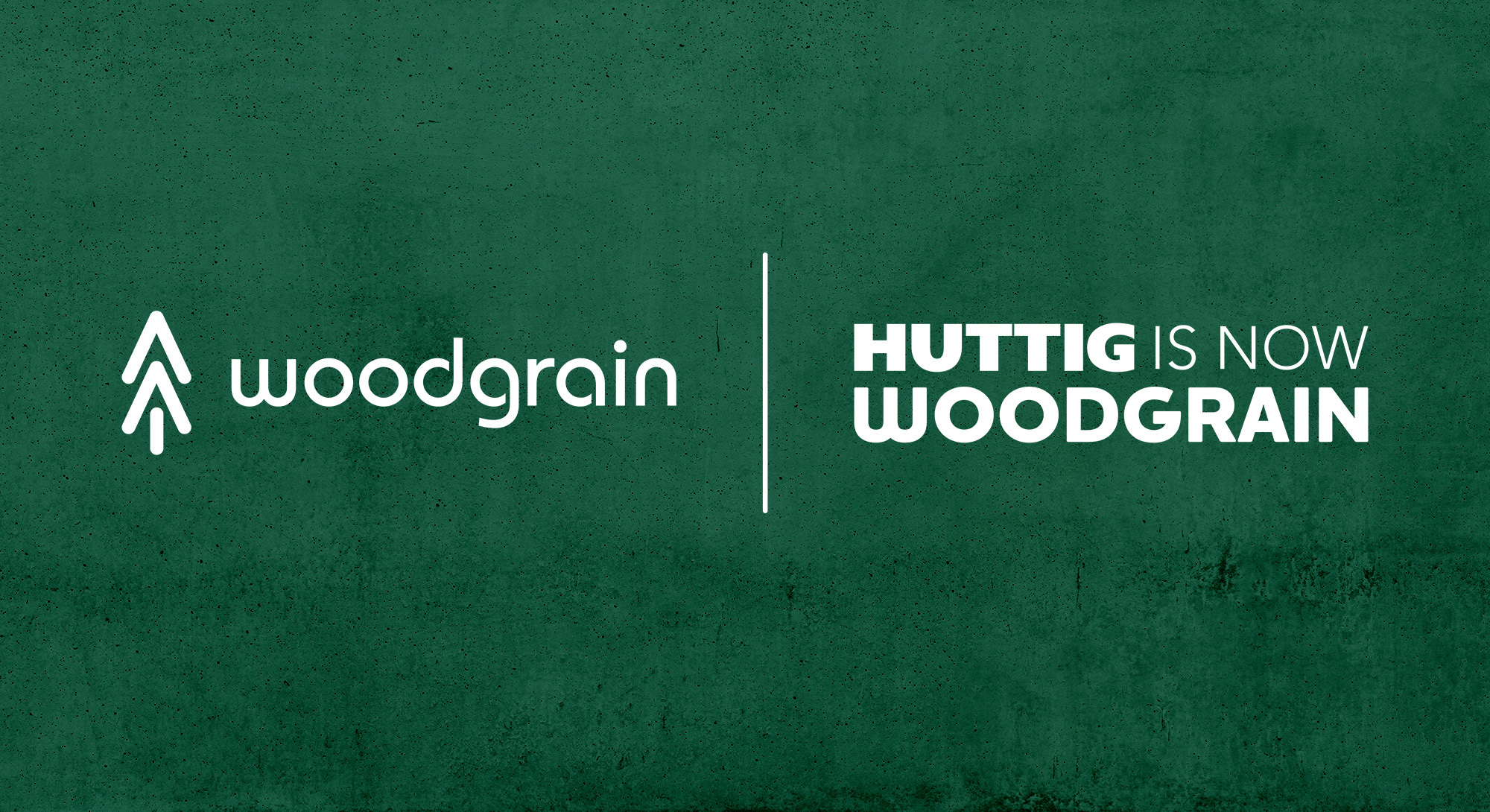 In May of 2022, Woodgrain acquired Huttig Building Products and effective today the combined companies will be known as Woodgrain, with legacy Huttig locations joining Woodgrain's Distribution division.
"Since the acquisition of Huttig, our combined teams have been hard at work building a stronger future," said Todd Dame, President of Woodgrain's Distribution Division. "We have been identifying the best of both companies, standardizing business processes, investing in facilities and equipment, and collaborating to deliver more value to our customers. We are excited to go to market as one company and continue Woodgrain's growth. We also want to acknowledge and celebrate Huttig's long history as a leading distributor of millwork and building materials."
Customers can expect a continued commitment to offering a broad assortment of the most trusted specialty building materials across our combined locations. Woodgrain will also continue to enhance value-added services, including pre-hanging and pre-finishing doors, supported by Woodgrain's manufacturing expertise.
About Woodgrain
Woodgrain is family-owned and one of the leading millwork operations in the world with locations throughout the United States and Chile. With 69 years of quality craftsmanship and service, Woodgrain is a leading producer of mouldings, doors, and windows, as well as a premier distributor of specialty building products. Woodgrain, Inc. is headquartered in Fruitland, Idaho with six divisions and over 45 manufacturing and warehouse facilities in the United States and South America. For more information, visit www.woodgrain.com.
Contact:
Pete Intza – Woodgrain – pete.intza@woodgrain.com – (470) 407-5979
Source: Woodgrain, Inc.