ABC: Construction Input Prices Down Year Over Year for Second Straight Month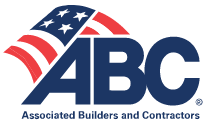 Construction input prices increased 0.2% in April compared to the previous month, according to an Associated Builders and Contractors analysis of the U.S. Bureau of Labor Statistics' Producer Price Index data released today. Nonresidential construction input prices rose 0.4% for the month.
Overall construction input prices are down 1.1% over the past year, while nonresidential construction input prices have fallen 0.8%. Prices increased in two of the three energy subcategories last month. Crude petroleum prices rose 14.2% in April, while unprocessed energy materials were up 5.2%. Natural gas prices were down 20.1% for the month.
"Construction input prices were relatively tame in April and were down on an annual basis for the second straight month," said ABC Chief Economist Anirban Basu. "This PPI release provides some good news for an industry that has dealt with a nearly 40% increase in construction costs since the start of the COVID-19 pandemic. But inflation remains a pressing issue for the industry and the broader economy. The Consumer Price Index, which is more important for monetary policy and broader economic sentiment, was up 4.9% year over year in April, well above the Federal Reserve's 2% inflation target.
"Despite the annual decline in input costs, contractors' profit margins are still under pressure," said Basu. "Due to higher borrowing and labor costs and the substantial increase in materials prices over much of 2021 and 2022, the proportion of contractors that expect their profit margins will increase over the next two quarters has slipped in recent months, according to ABC's Construction Confidence Index."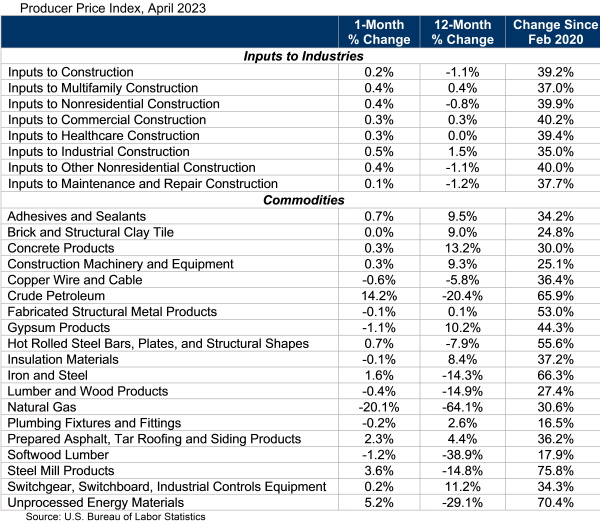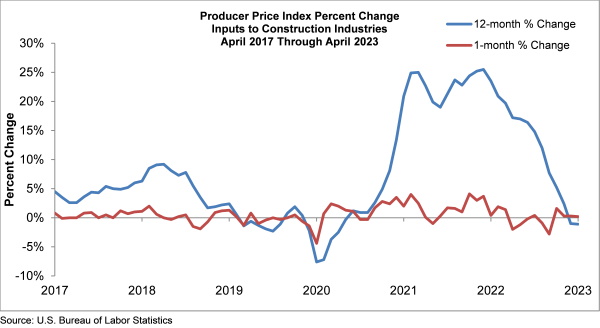 Source: Associated Builders and Contractors, Inc.