Millwood, Inc. Opens 38th Location in Huntsville, AL

Millwood, Inc., a leading provider of industrial packaging solutions and services, added a 38th location just outside of Huntsville, AL. The 40,000 square-foot facility was remodeled and is running at capacity.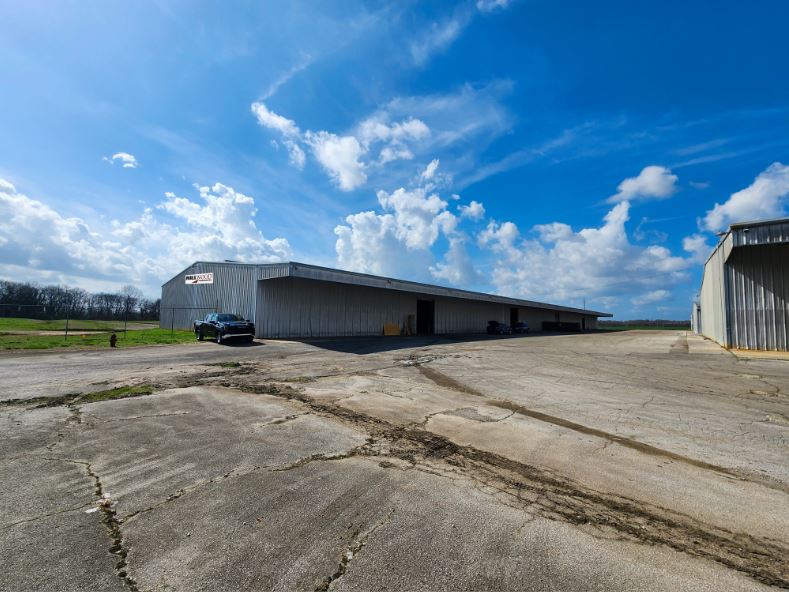 This location represents a significant investment in Millwood's ongoing commitment to delivering high-quality products and services to its customer base.
"Increased customer demand in this region of the country allowed for Millwood to grow our operations here," National Accounts Director Doug Flere said.
Millwood will handle more than 35,000 pallets per month or 140 inbound and outbound truckloads.
"Millwood is uniquely positioned to directly support individual customers without burdening any single supply chain with excessive costs," Galen Miller, SBU general manager, said. "In this instance, our geographic proximity allowed for effective training, vacation coverage and additional, experienced staff as needed."
Millwood welcomed 20 new team members to the family including a facility chaplain who will be available 24/7 to meet all of these team members' personal, professional and spiritual needs.
About Millwood, Inc.
Millwood, Inc. Mission – for all who come in contact with Millwood would clearly see the love of Christ in all that we do. (Millwood or the Company), is a leading provider of pallets, unit load technology, custom-engineered material handling solutions and erosion control products, as well as services for tracking, retrieval, reuse, recycling and removal of packaging products across the continental United States. Millwood continually seeks innovative solutions with a collaborative custom-engineered approach based on customer specific needs. Millwood brings a broad platform of products and engineered solutions and service capabilities with 1,800 dedicated employees in over 30 locations across the continental United States. Millwood is committed to fulfilling its mission and the growth of 1) people, 2) presence, 3)
products and 4) profitability for generations of Millwood team members. For more information, visit www.millwoodinc.com.
Contact:
Josh Stipanovich – Communications Manager – jstipanovich@millwoodinc.com – (330) 442-4381
Source: Millwood, Inc.