Safety Employees Travel Country Sharing Experience with Life-Saving Technology

"Saving lives doesn't stop with our employees or the contractors that come on our sites.  Saving lives is bigger than Georgia-Pacific."
Keeping employees safe while working is the number one priority at Georgia-Pacific. We believe that no matter how we are performing today, we can always do better to create long-term success and improve society overall.
When thinking about improving permit-to-work processes, the company assembled a team of safety and health leaders, IT leaders, and project managers to think through the transformation. Less than two years later, the Save My Life (SML) thought process and mobile application is the new permitting standard.
The successful launch and implementation of SML across Georgia-Pacific sites gave safety and health managers Chuck Watts and Chris Brown the confidence they needed to share their knowledge outside the company. They have been traveling the country to share Georgia-Pacific's experience with safety professionals across many industries.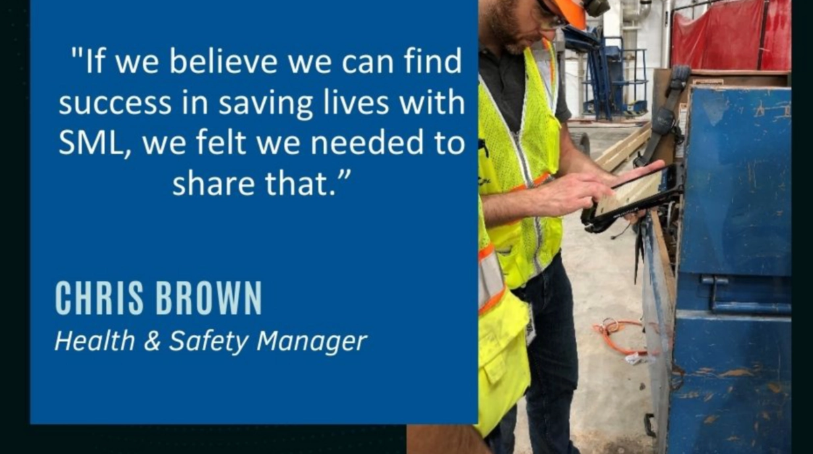 "Innovative systems like Save My Life are critical to managing complex environments and providing information to employees to help them learn new ways of doing new and sometimes hazardous work while staying safe," Chuck explained. "We believe that the process has started to accelerate our transformation of how we view and execute hazardous work in our facilities across the organization."
They were accepted to speak at three conferences, two of which are the oldest and largest safety conferences in the United States: The National Safety Council Conference and the American Society of Safety Professionals Conference and Expo.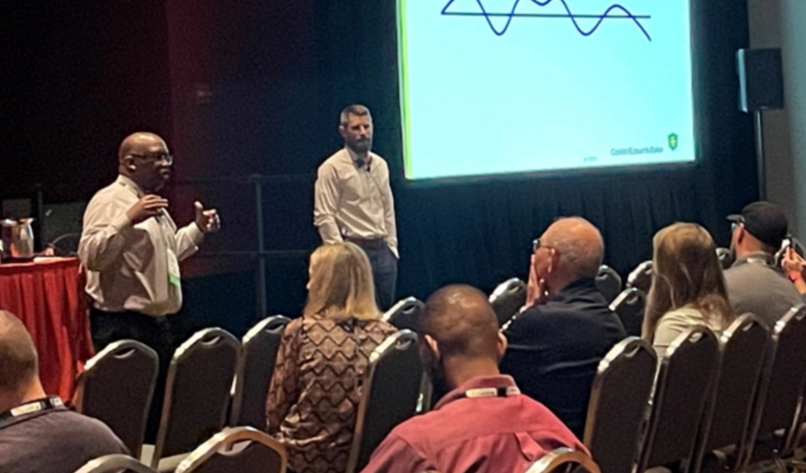 During the sessions, they explained the importance of Human and Organizational Performance concepts when thinking about safety and the difference between work as planned and work in practice.
When asked why they felt it important to share SML learnings, Chris said, "Saving lives doesn't stop with our employees or the contractors that come on our sites. Saving lives is bigger than Georgia-Pacific. We believe the SML thought process is a much better approach. If we believe we can find success in saving lives with SML, we felt we needed to share that."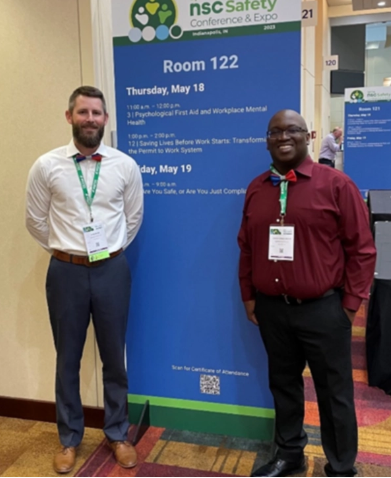 Chuck and Chris' next presentation will be in October at the National Safety Council Conference in New Orleans.
Learn more about Georgia-Pacific's approach to knowledge sharing and long-term success here.
Source: Georgia-Pacific, LLC