ABC: Monthly Construction Input Prices Unchanged in June, Inflation Slows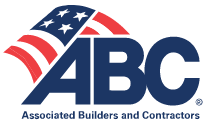 Construction input prices remained unchanged in June compared to the previous month, according to an Associated Builders and Contractors analysis of U.S. Bureau of Labor Statistics Producer Price Index data released today. Nonresidential construction input prices were also unchanged for the month.
Overall construction input prices are 4.9% lower than a year ago, while nonresidential construction input prices are 4.5% lower. Prices decreased in all three energy subcategories in June. Crude petroleum prices were down 5.9%, while natural gas prices fell 5.3%. Unprocessed energy materials prices decreased 5.0% for the month.
"The pandemic-induced period of rapid construction input cost increases is over," said ABC Chief Economist Anirban Basu. "Today's Producer Price Index data, along with yesterday's Consumer Price Index release, show that inflation has slowed, at least with regard to goods prices. This recent moderation is partially due to a drastic improvement in supply chains; both international and domestic freight rates have plunged back toward pre-pandemic levels.
"Despite this recent cooling, construction input prices are still up more than 38% since the start of the pandemic," said Basu. "That's over twice the increase observed for economywide prices over that span. Contractor confidence declined last month, according to ABC's Construction Confidence Index, and the combination of expensive materials, high interest rates that are likely to rise again at the Federal Reserve's July meeting and tight credit conditions will put downward pressure on construction activity over the next few quarters."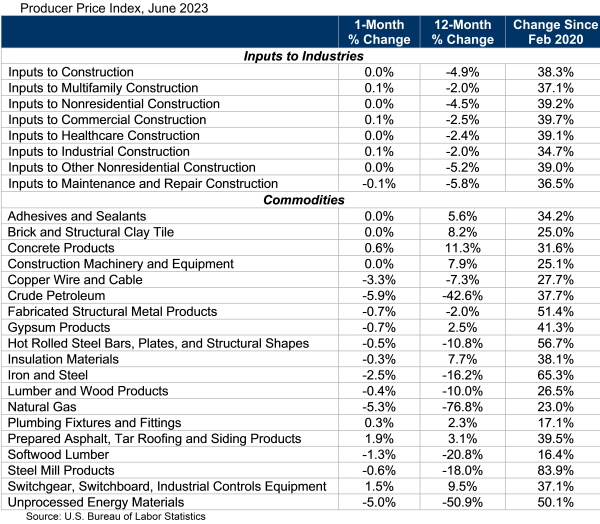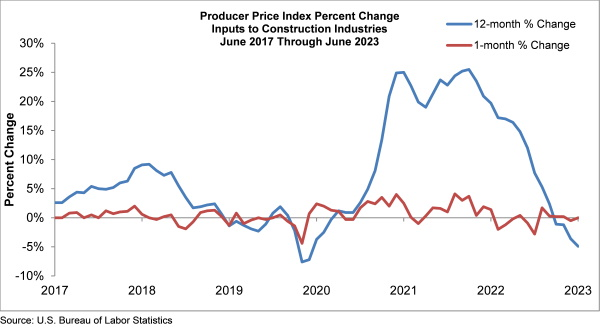 Source: Associated Builders and Contractors, Inc.