ARAUCO Announces Indefinite Suspension Of Pulp Production At Its Licancel Mill
Despite significant efforts and adjustments made by ARAUCO and its employees, the complexity and persistence of an adverse situation have led us to make the decision to indefinitely suspend operations at the Licancel pulp mill at the end of September. In the coming weeks, cleaning and equipment maintenance work will continue at the mill.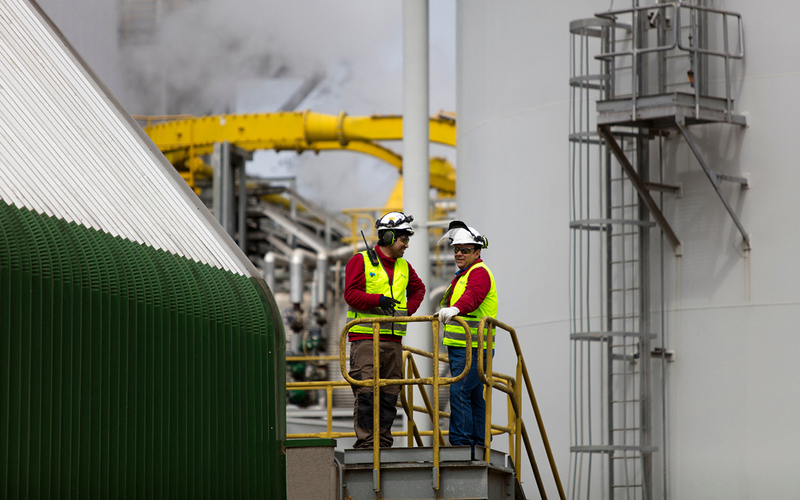 This measure is in response to a series of difficulties that the mill has faced, especially in recent times: extreme climate variability, with consecutive floods of the Mataquito River during this winter, extreme periods of drought that caused repeated shutdowns in the mill's operation in previous summers, and high-impact forest fires.
The operation employs 163 direct workers, in addition to workers from companies that provide services to the mill. The individuals involved have already been informed, and an exit plan has been designed to minimize the impact on them and their families.
The Licancel Mill has an installed annual production capacity of approximately 160,000 tons of raw pine pulp, which corresponds to 3% of Arauco's total annual pulp production capacity and 1.7% of Arauco's total sales for the year 2022.
We have informed local and regional authorities of this decision, and we reaffirm our commitment to supporting the recovery of Licantén after the two floods it experienced this winter.
Finally, we express our profound gratitude to all those who have been part of the history of the Licancel mill for their work, commitment, and dedication.
Source: Celulosa Arauco Y Constitucion, S.A.