ABC: Monthly Construction Input Prices Increased 1.5% in August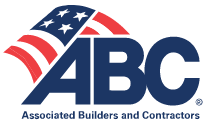 Construction input prices rose 1.5% in August compared to the previous month, according to an Associated Builders and Contractors analysis of U.S. Bureau of Labor Statistics Producer Price Index data released today. Nonresidential construction input prices also increased 1.5% for the month, but are up just 0.2% from a year ago.
Rising energy prices drove overall price increases in August. Crude petroleum prices were up 8.9% and unprocessed energy materials prices rose 5.4% last month.
"Anyone who thought that excess inflation would simply go away later this year has been rudely awakened this week," said ABC Chief Economist Anirban Basu. "Yesterday's consumer price data and today's PPI release indicate that price growth continues to be problematic. While energy prices will grab headlines, items like concrete and switchgear also exhibited inflationary tendencies in August.
"There are many implications for construction contractors, including the fact that persistently elevated inflation will keep interest rates higher for longer," said Basu. "ABC has been predicting this for months. With labor costs still rising, consumers spending aggressively, oil-producing nations limiting output and global supply chains being reorganized, there is reason to believe that future readings will also demonstrate excess inflation is here to stay."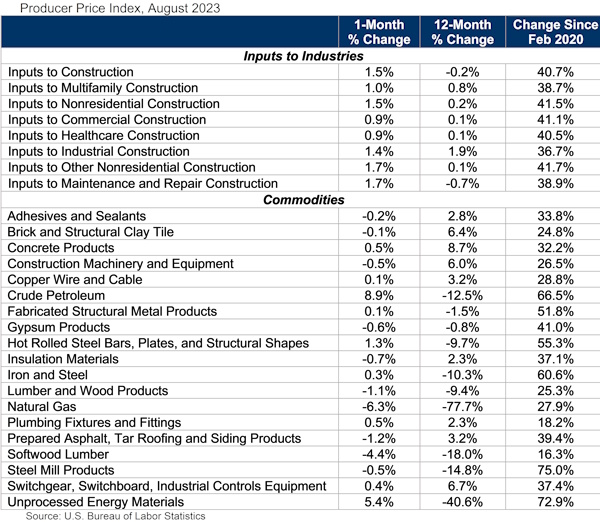 To view the original post, click here.
Source: Associated Builders and Contractors, Inc.